After several trips in Benguet I often receive questions as to what are the things or which places tourists should opt when visiting the area. For those who do not know, the city has been holding to its cultural roots for ages and one way to showcase it is by visiting one of the country's well-known museum – BenCab Museum.

The BenCab museum is a four-storey building, divided into various galleries which houses the exquisite collection of paintings, artifacts, sculptures, indigenous Cordillera artworks, amongst others, of Mr. Benedicto "BenCab" Reyes Cabrera, hailed as National Artist for Visual Arts in the Philippines and a best-selling painter.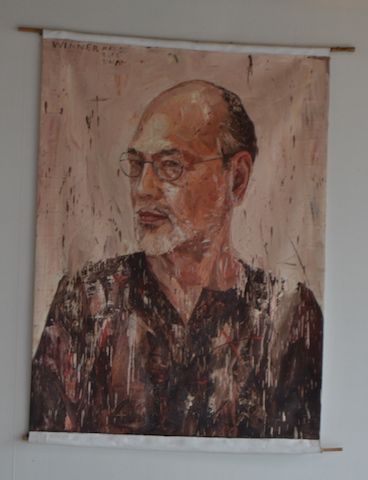 GALLERIES ARE AS FOLLOWS:
BenCab Gallery
Cordillera Gallery
Erotica Gallery
Sepia Gallery
Philippine Contemporary Art Gallery 1
Philippine Contemporary Art Gallery 2
Maestro Gallery
Print Gallery
Patio Salvador and Larawan Hall
Below are some of the photos that I took during my trip.
RECEPTION AREA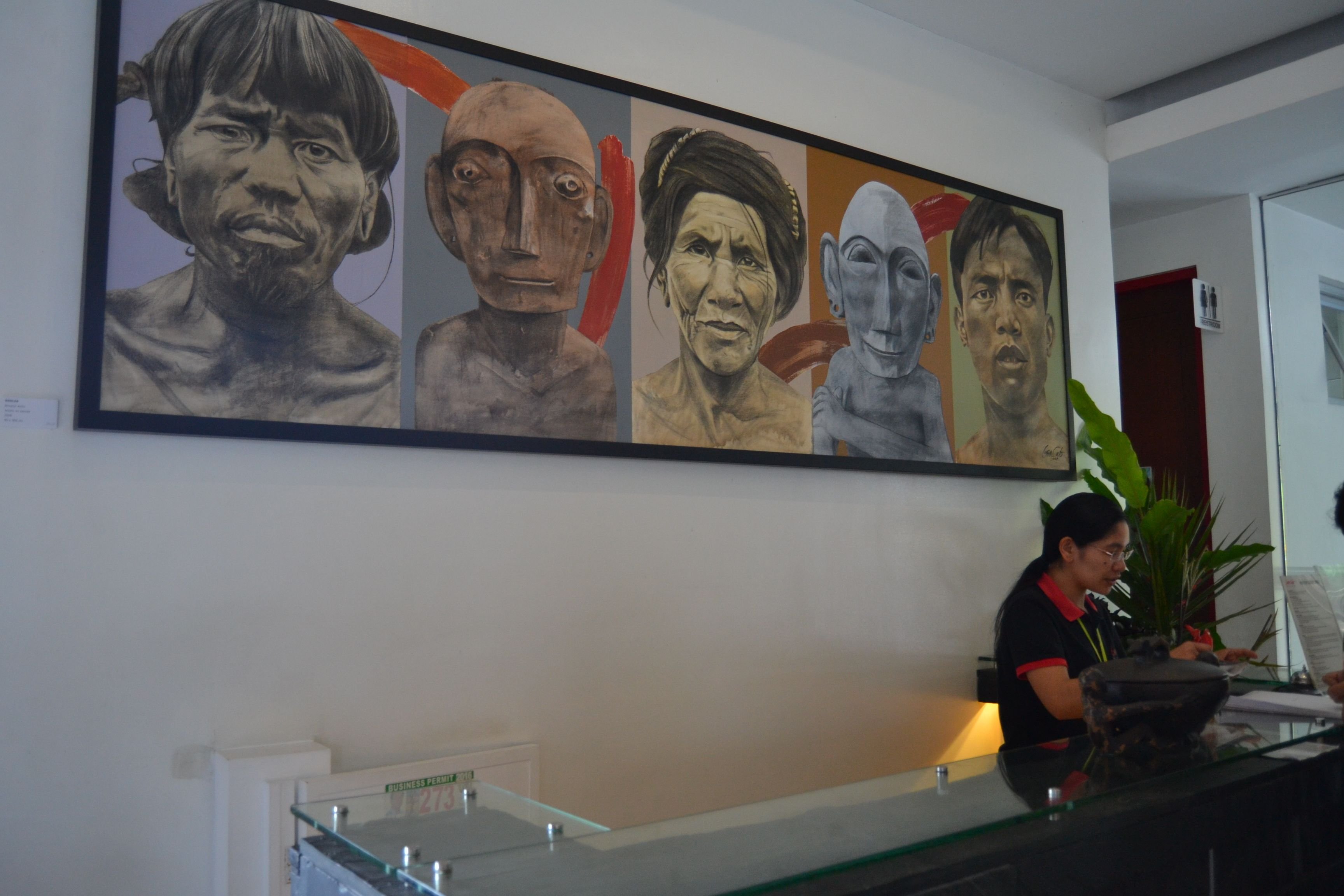 GALLERY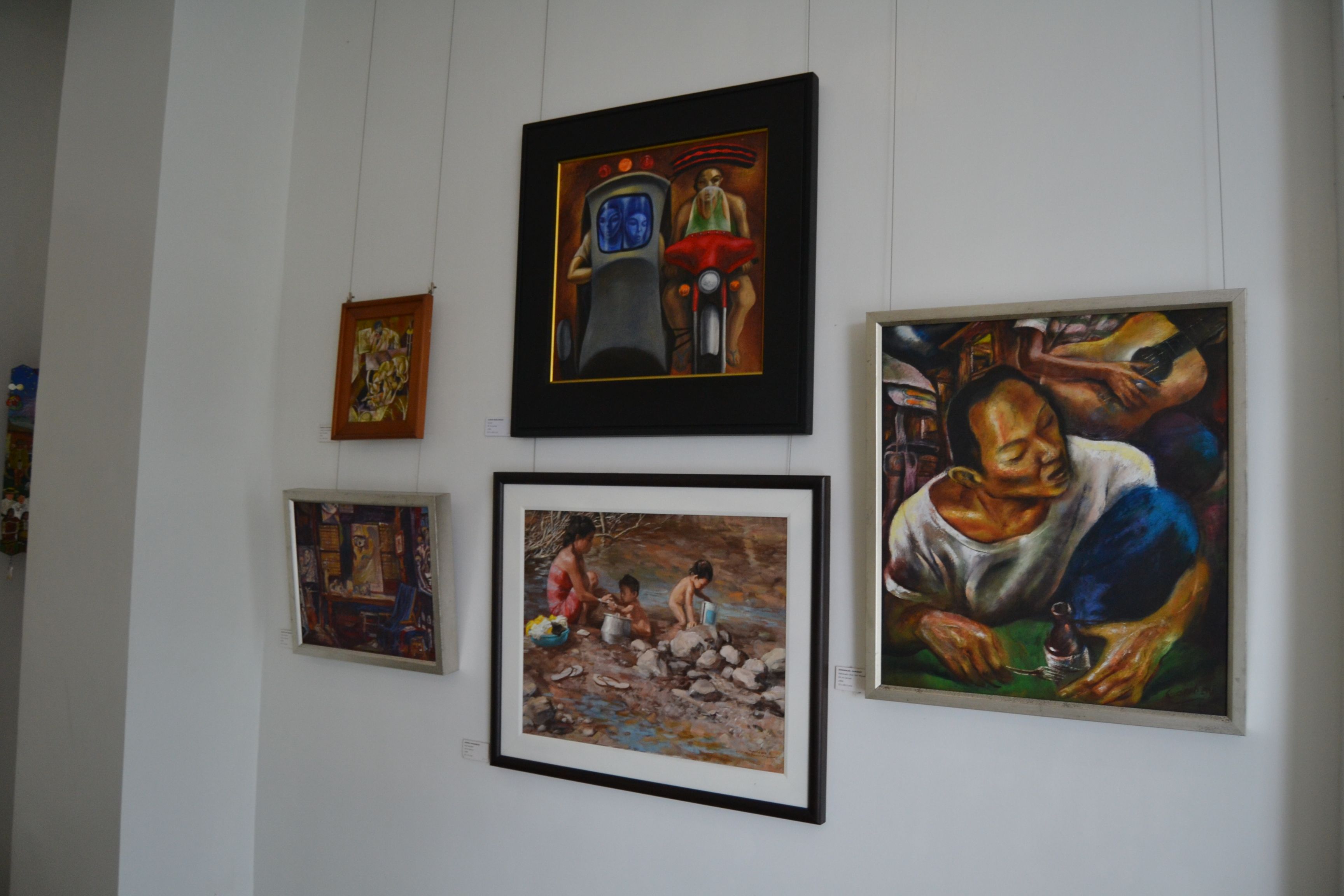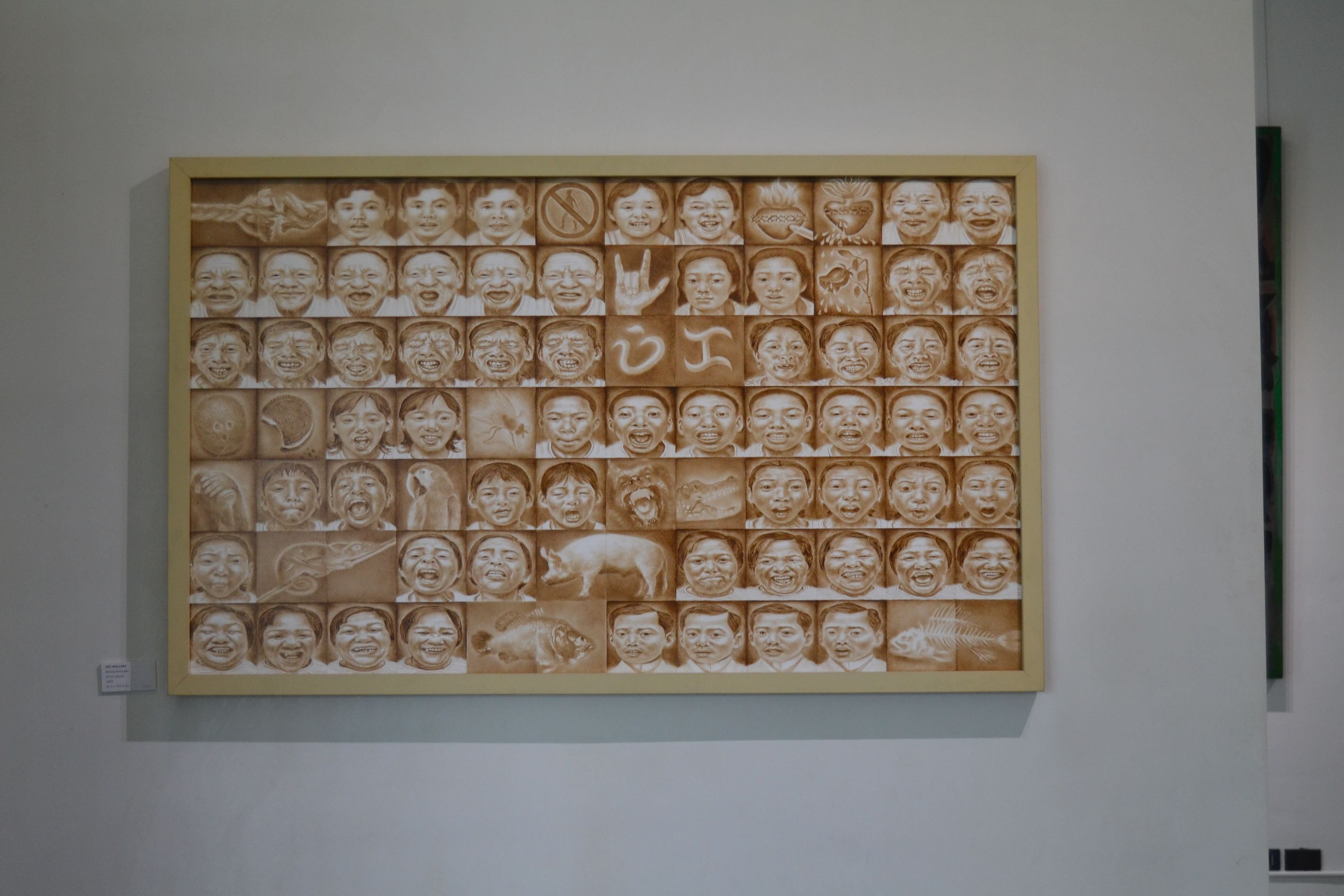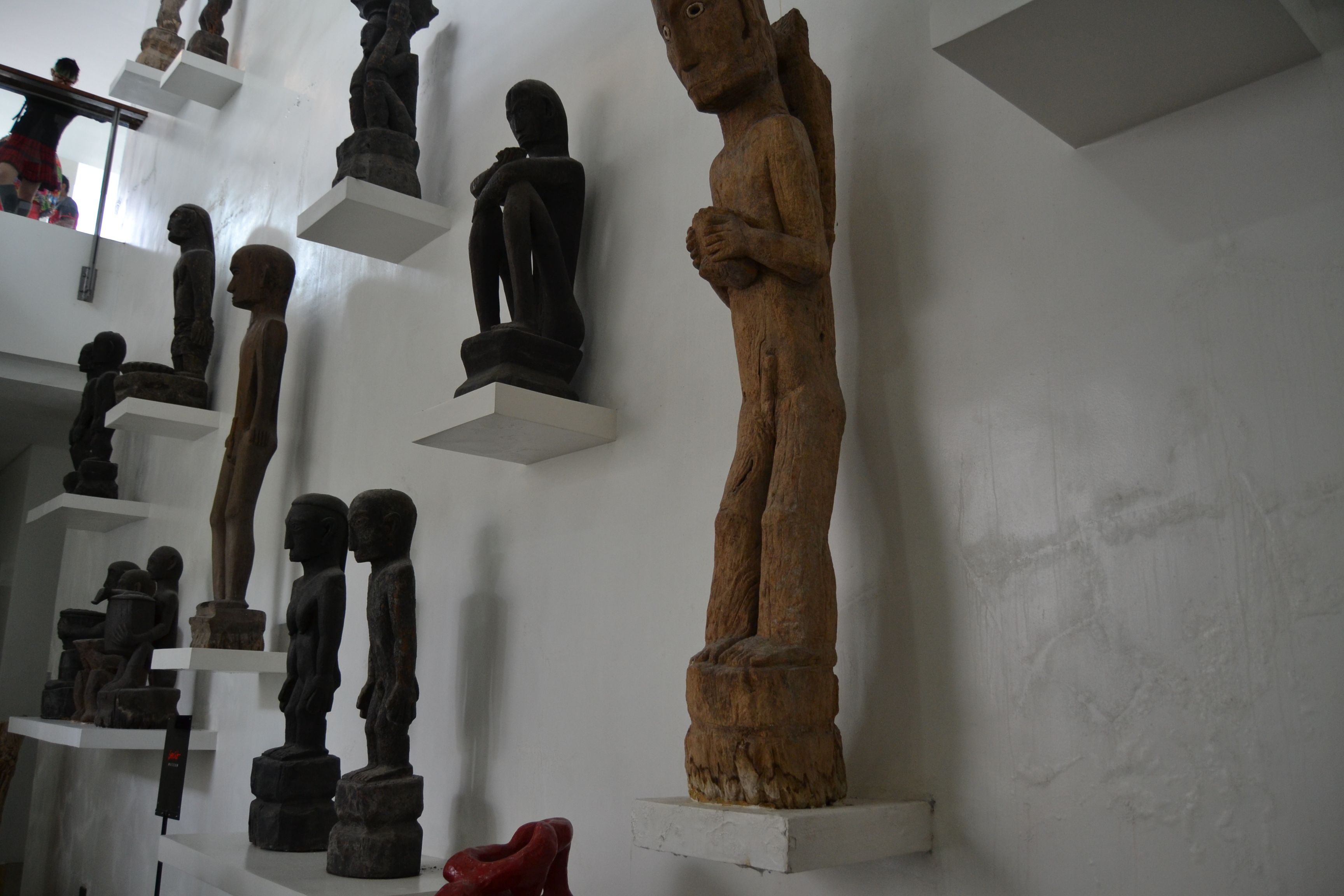 Bulul – Rice Harvest God Installation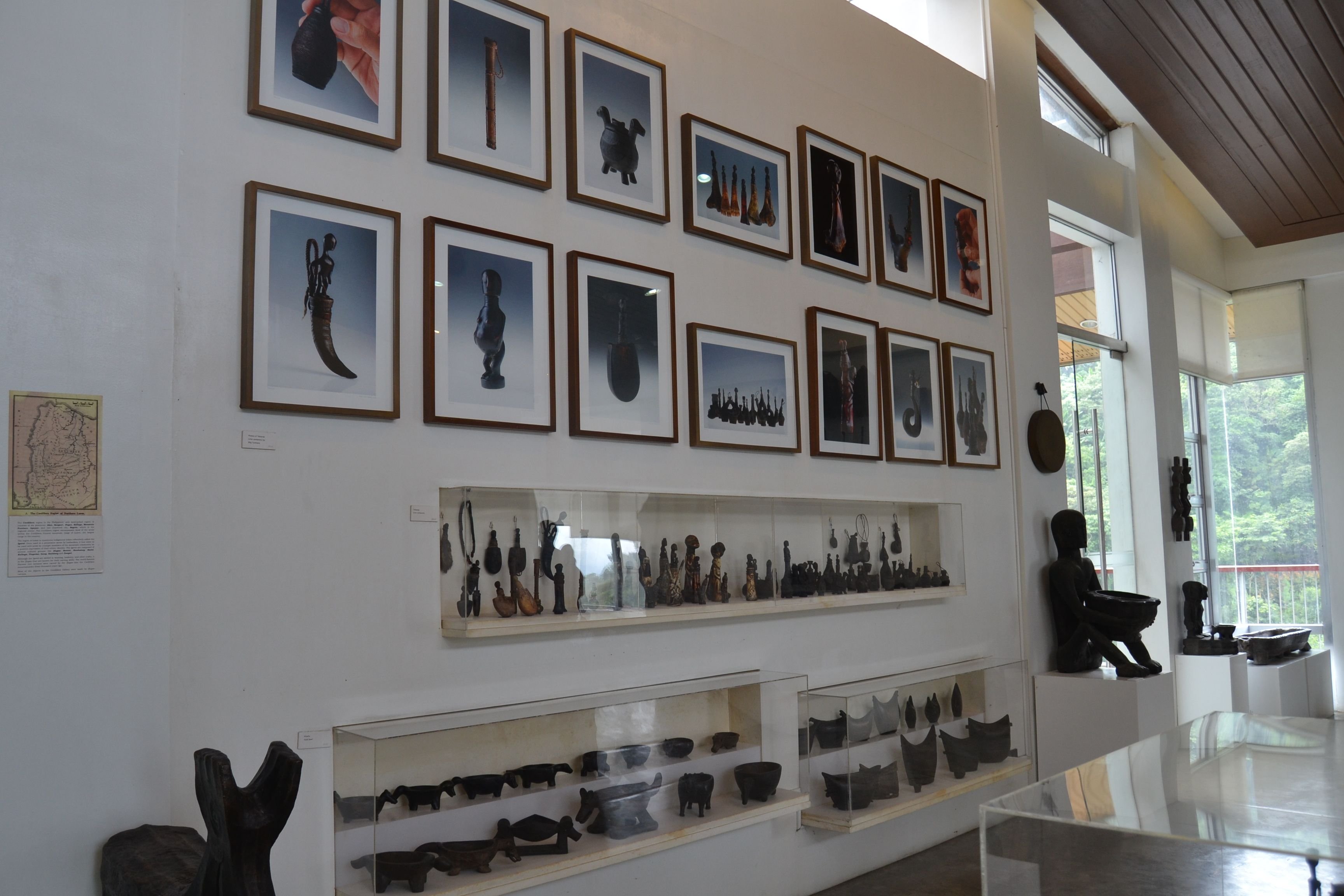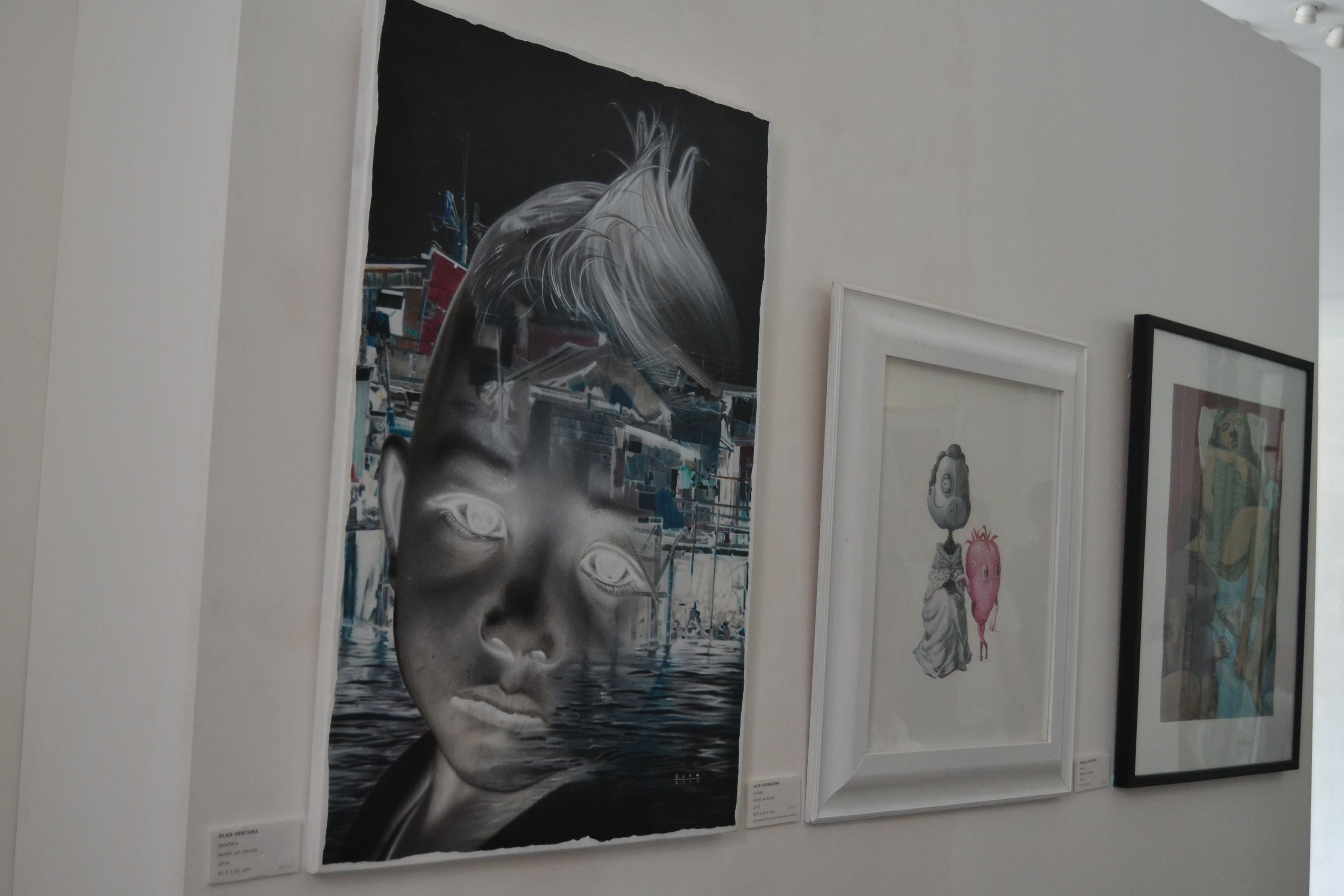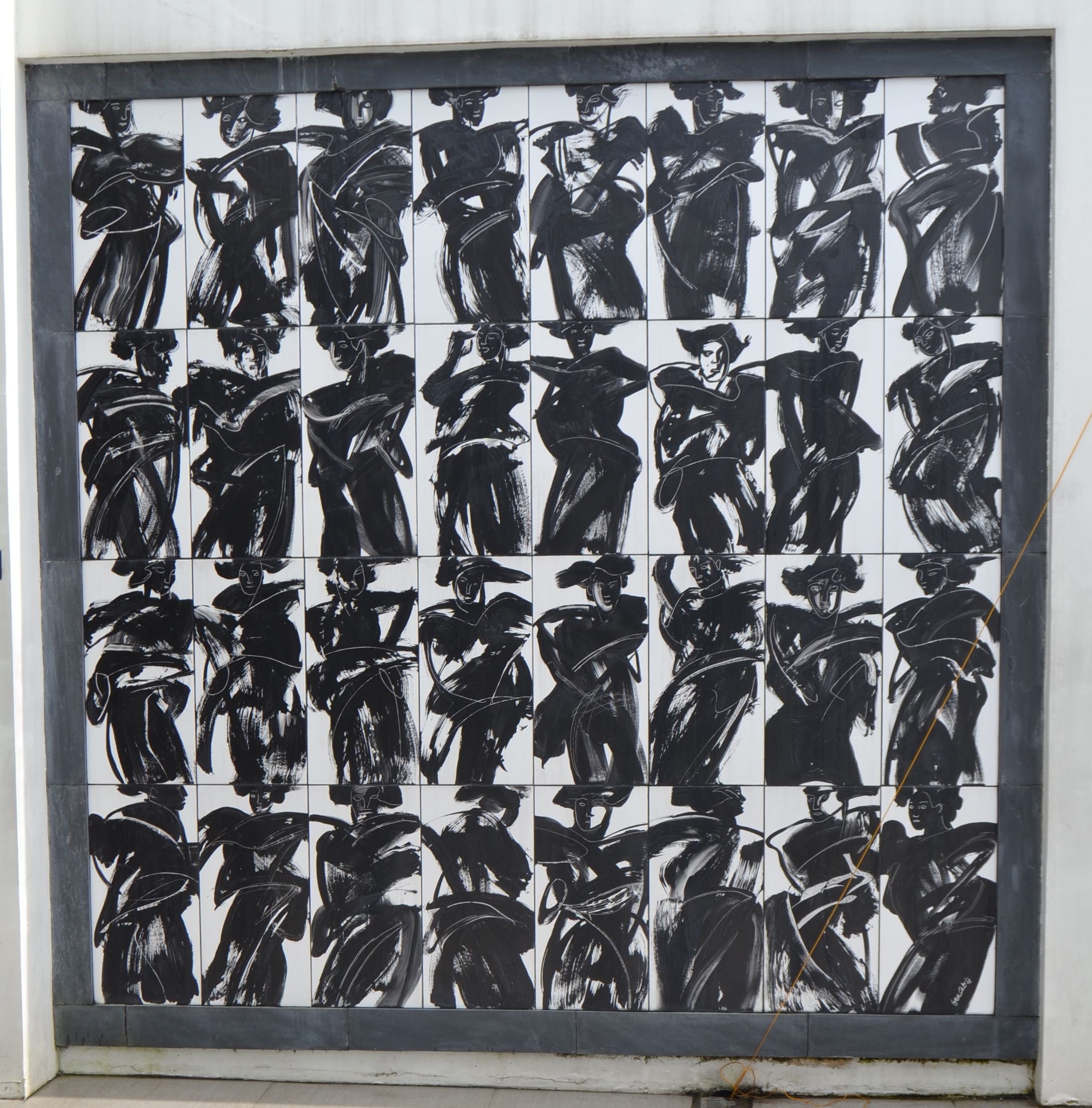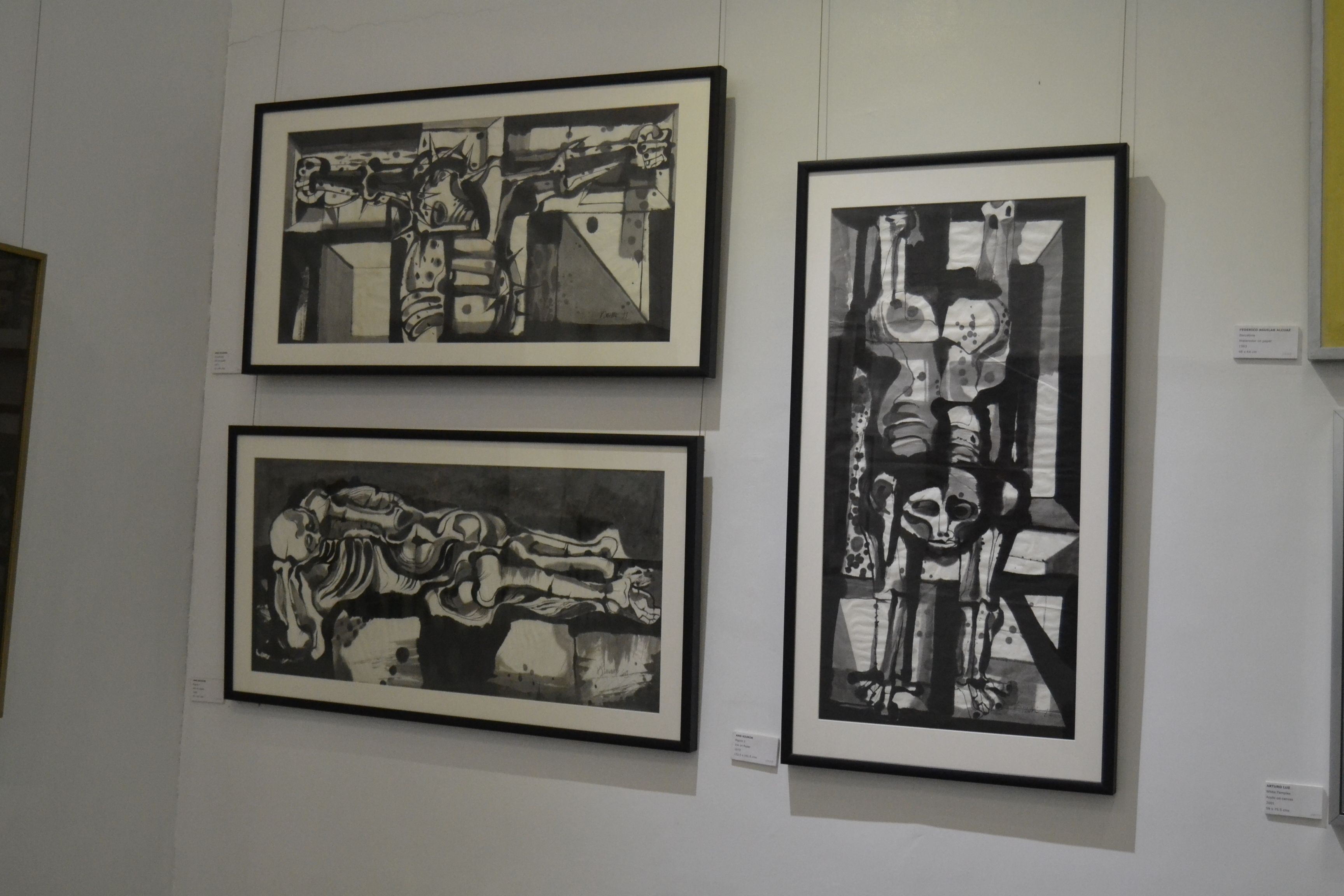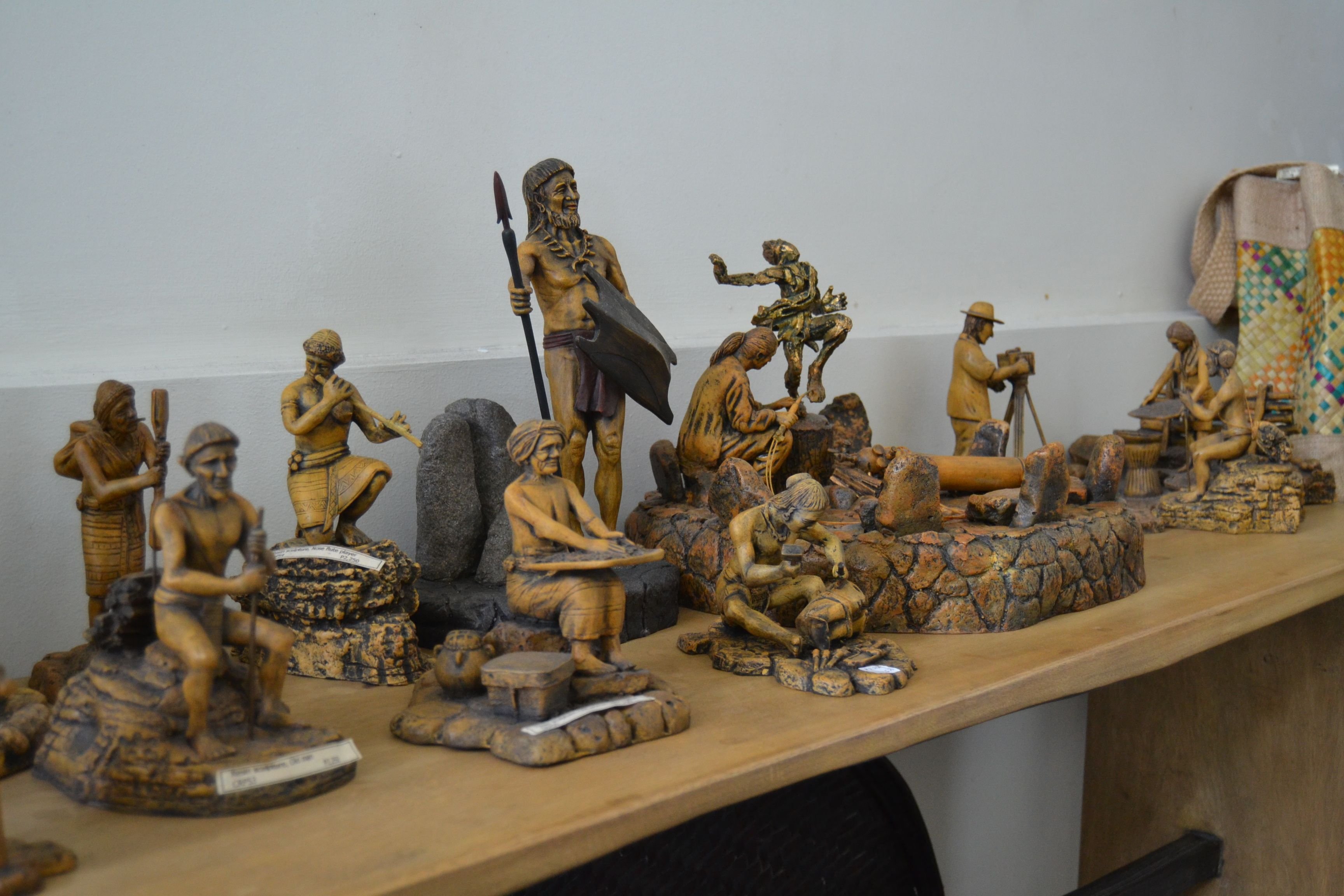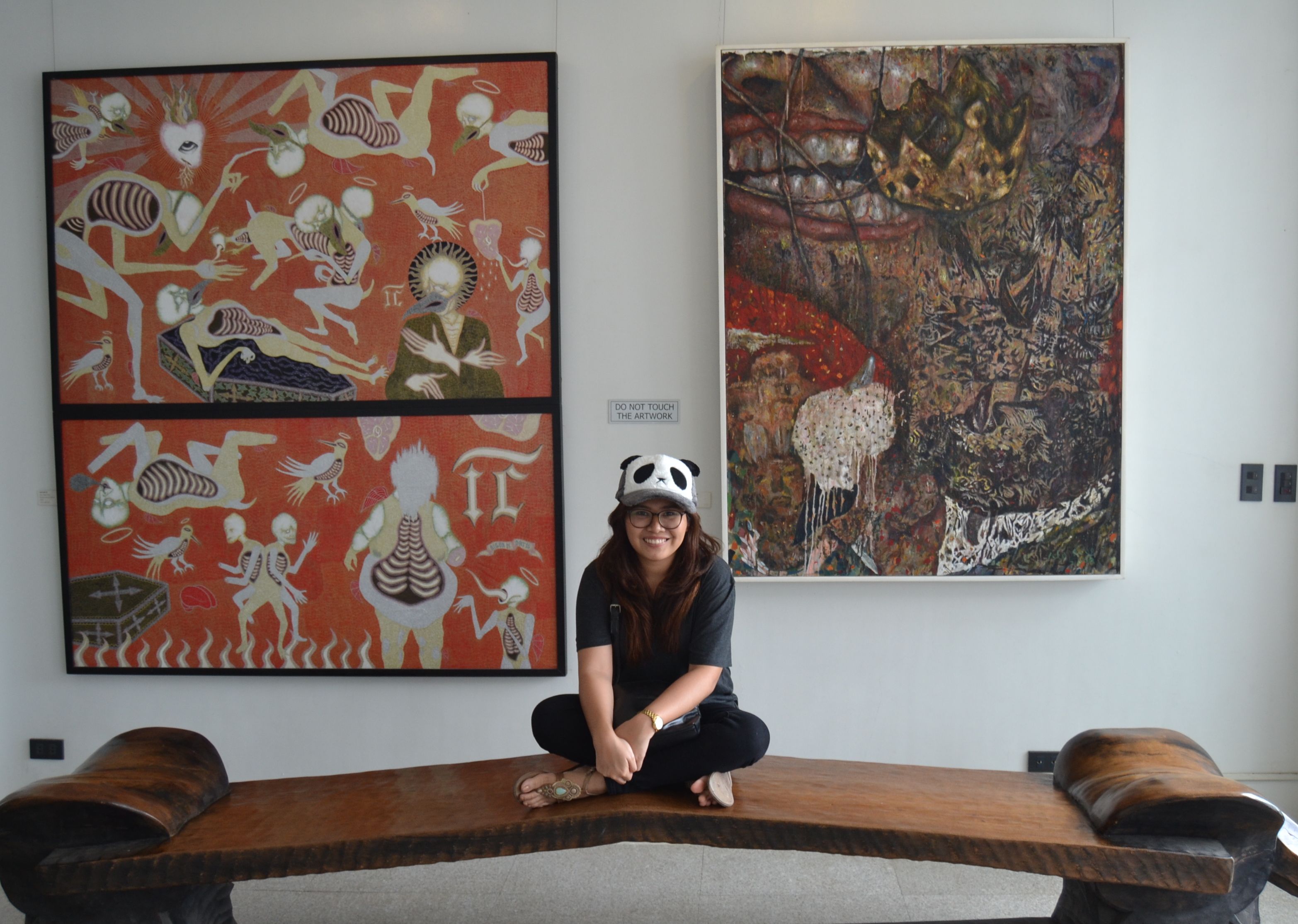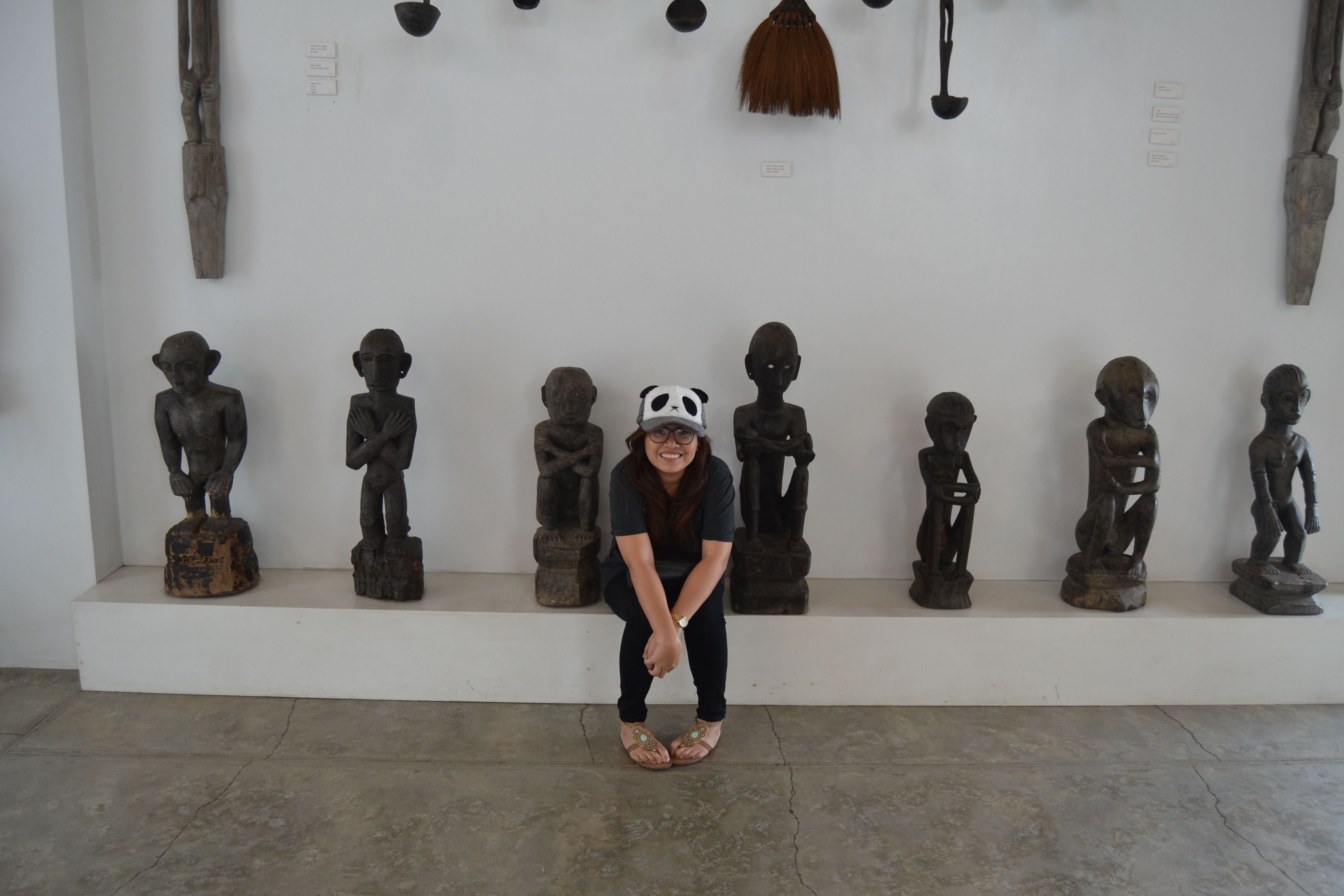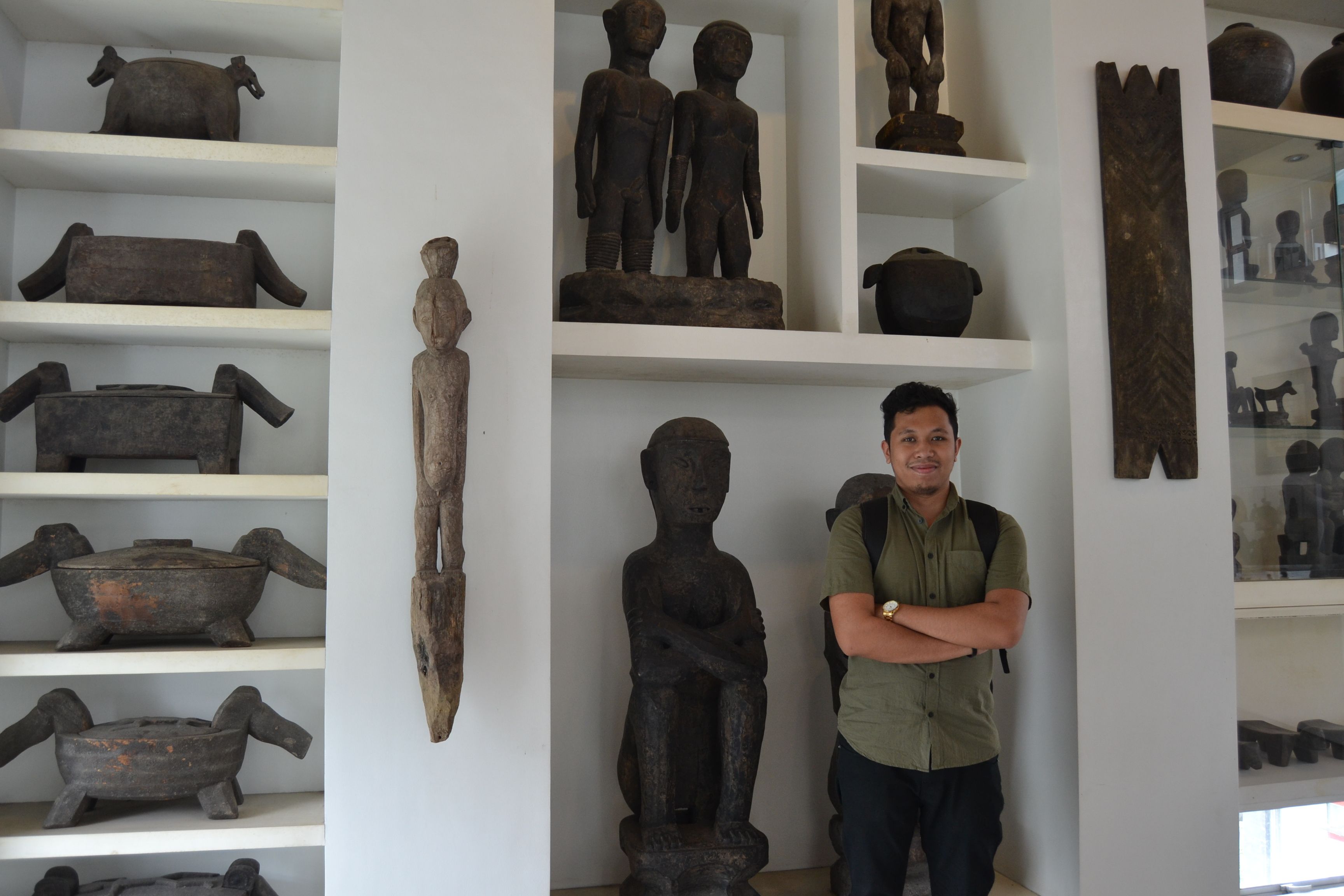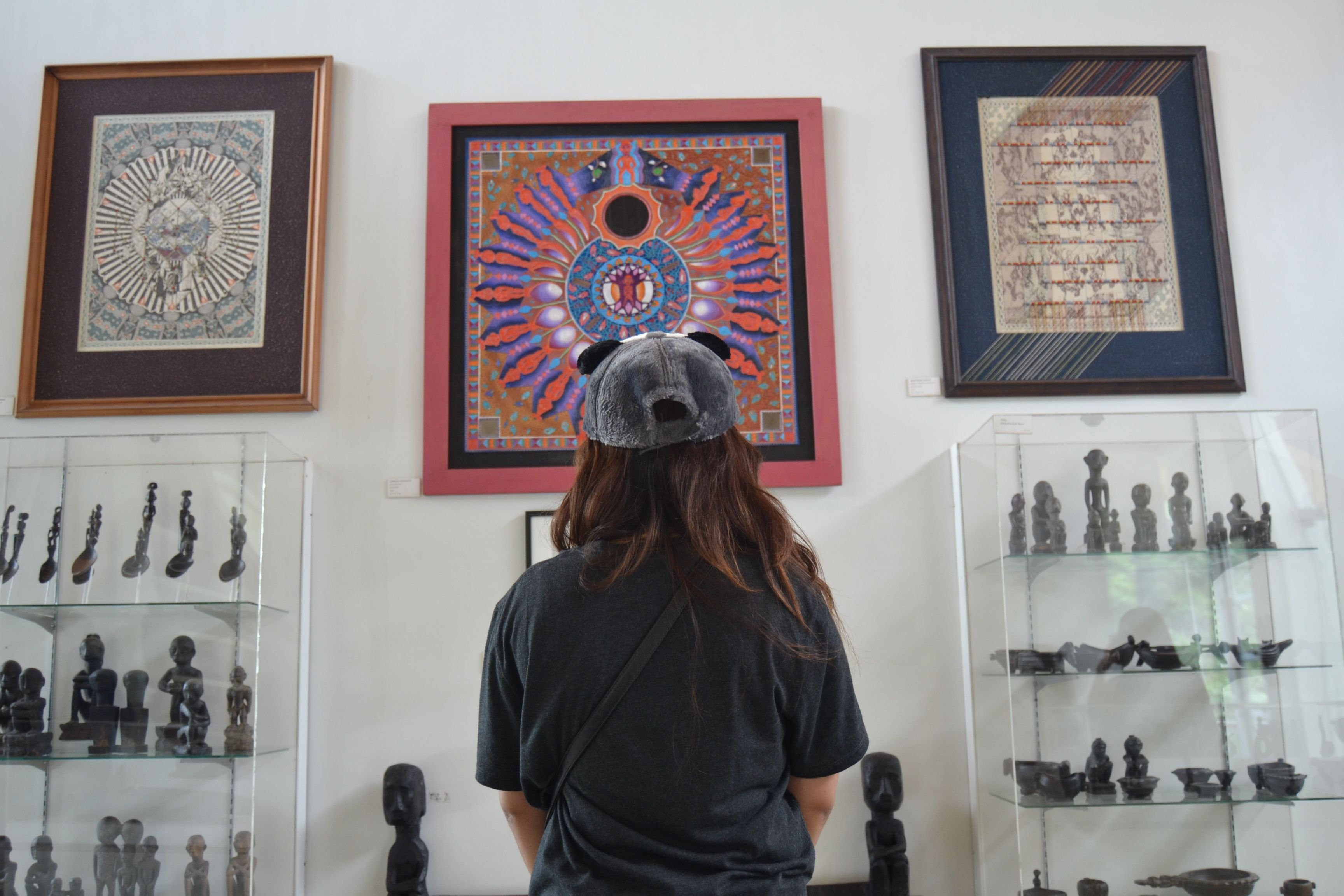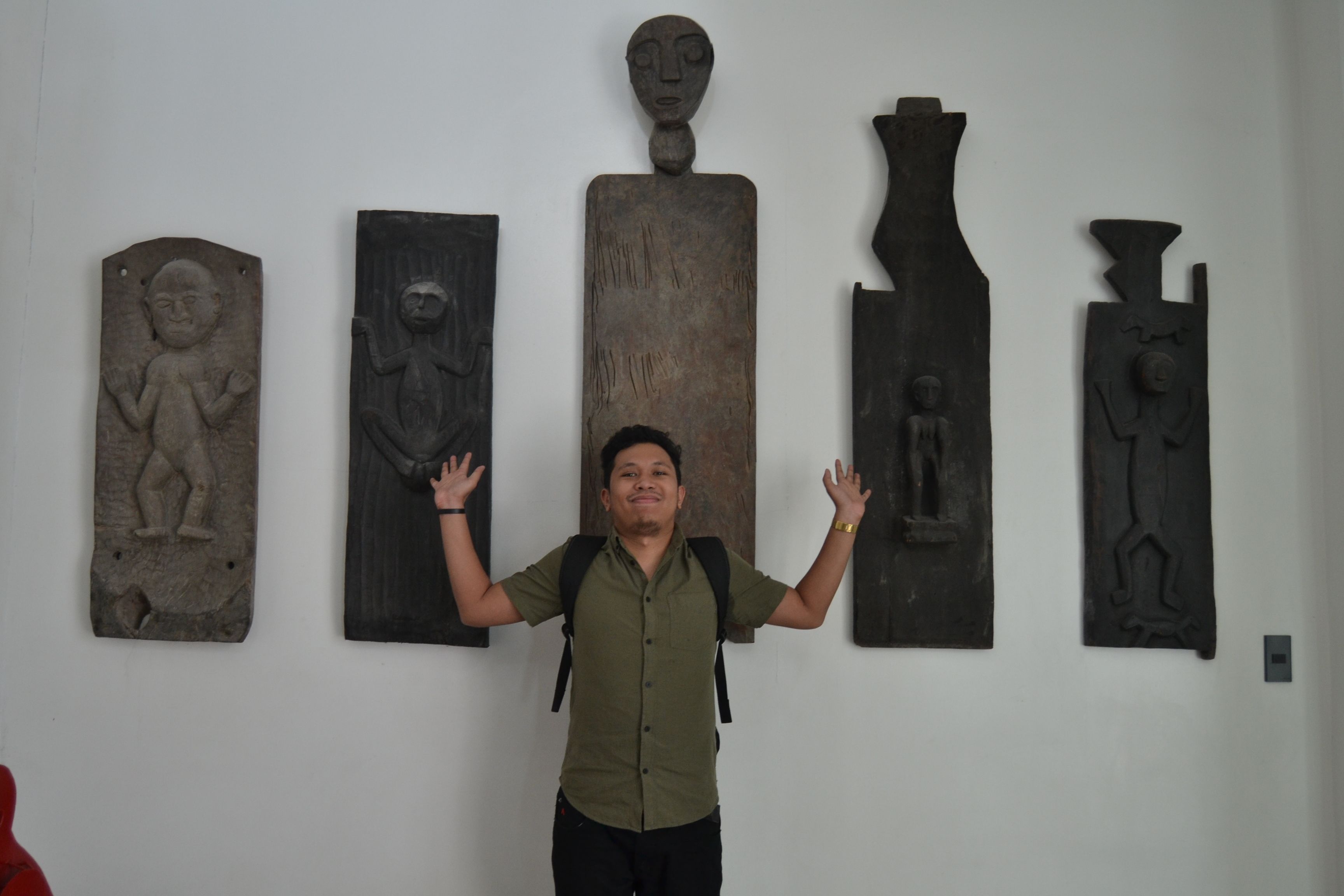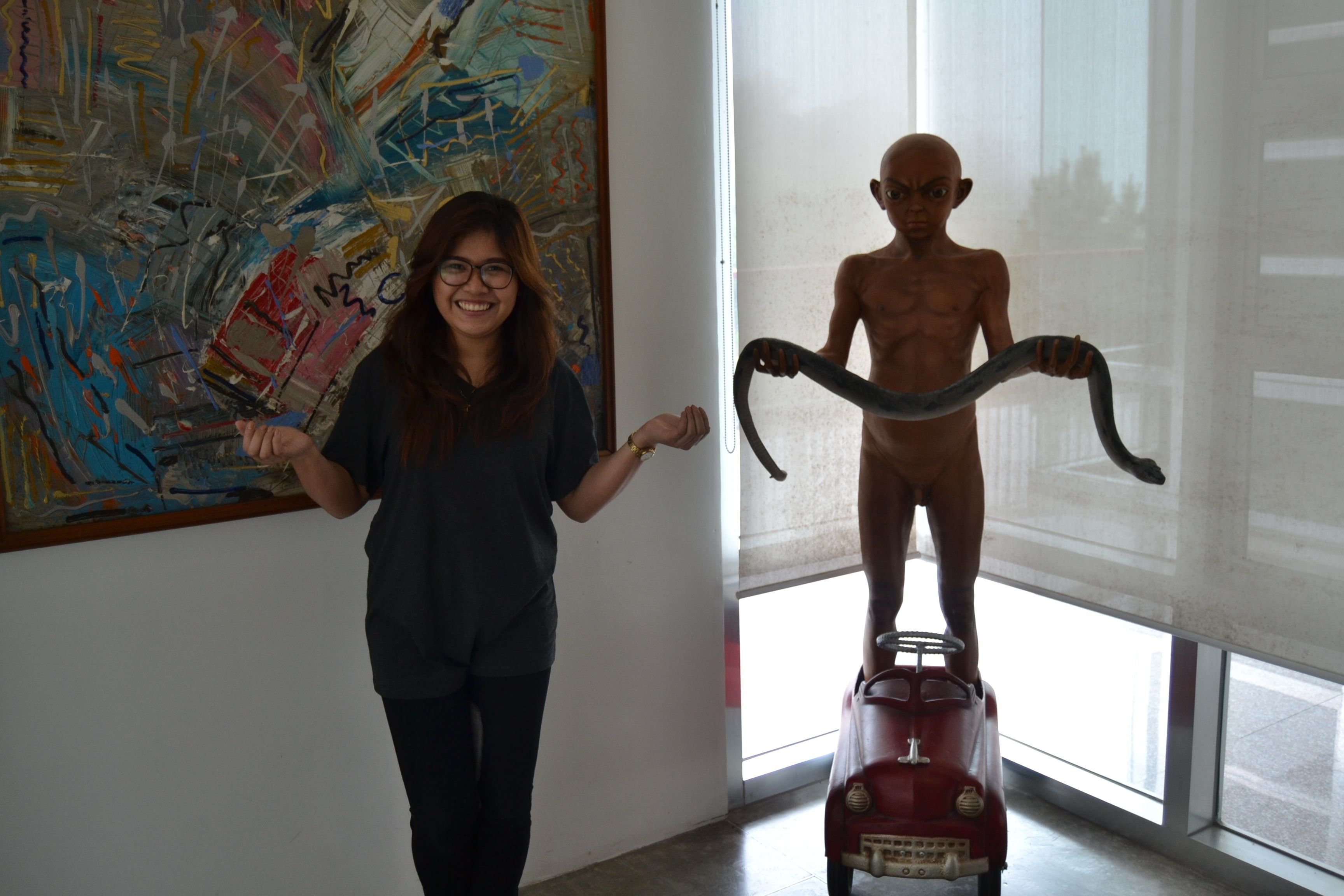 EXTERIOR AND CAFE ISABEL
What a rewarding way to end your tour with a sip of coffee, cool Baguio Breeze and an over-looking view.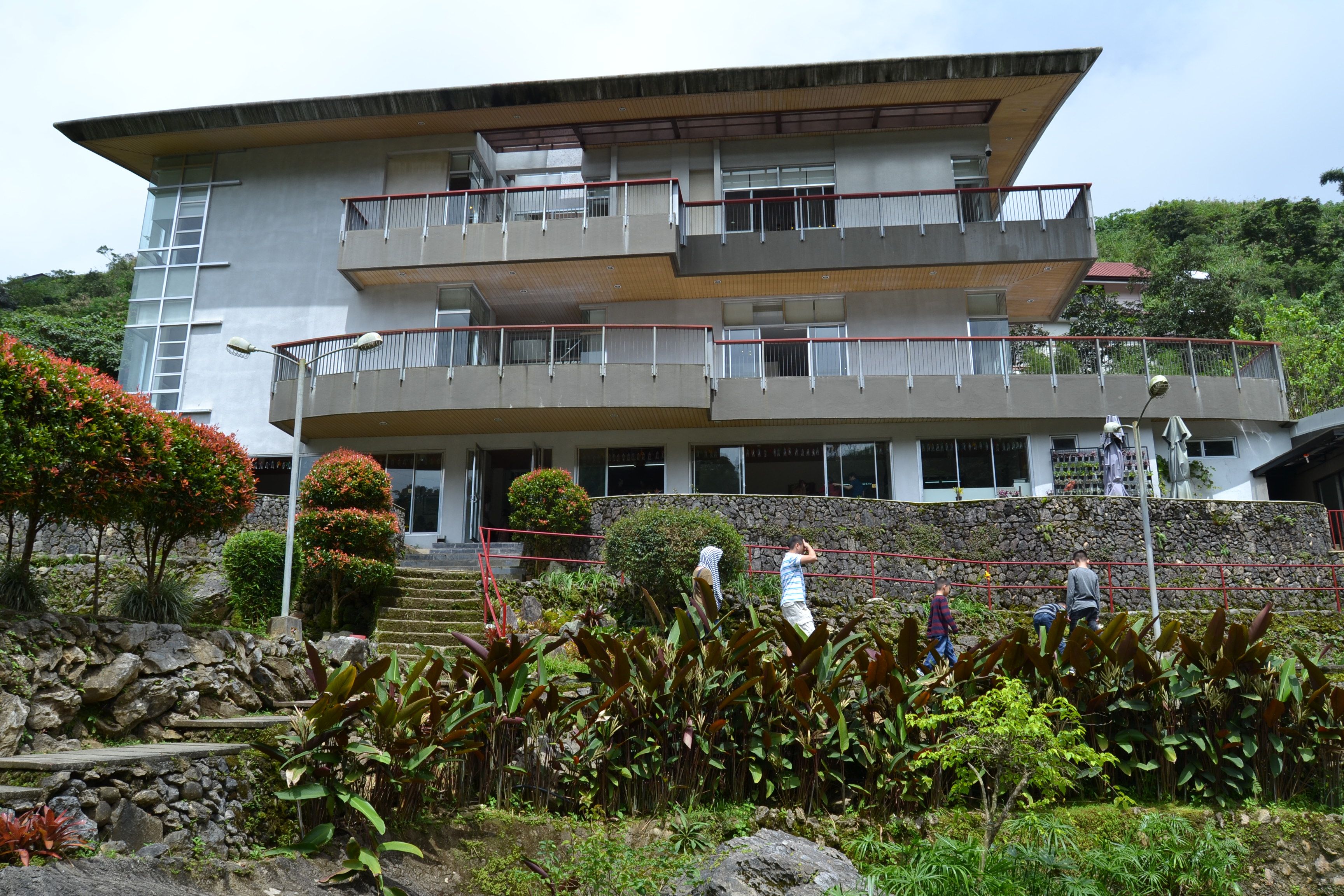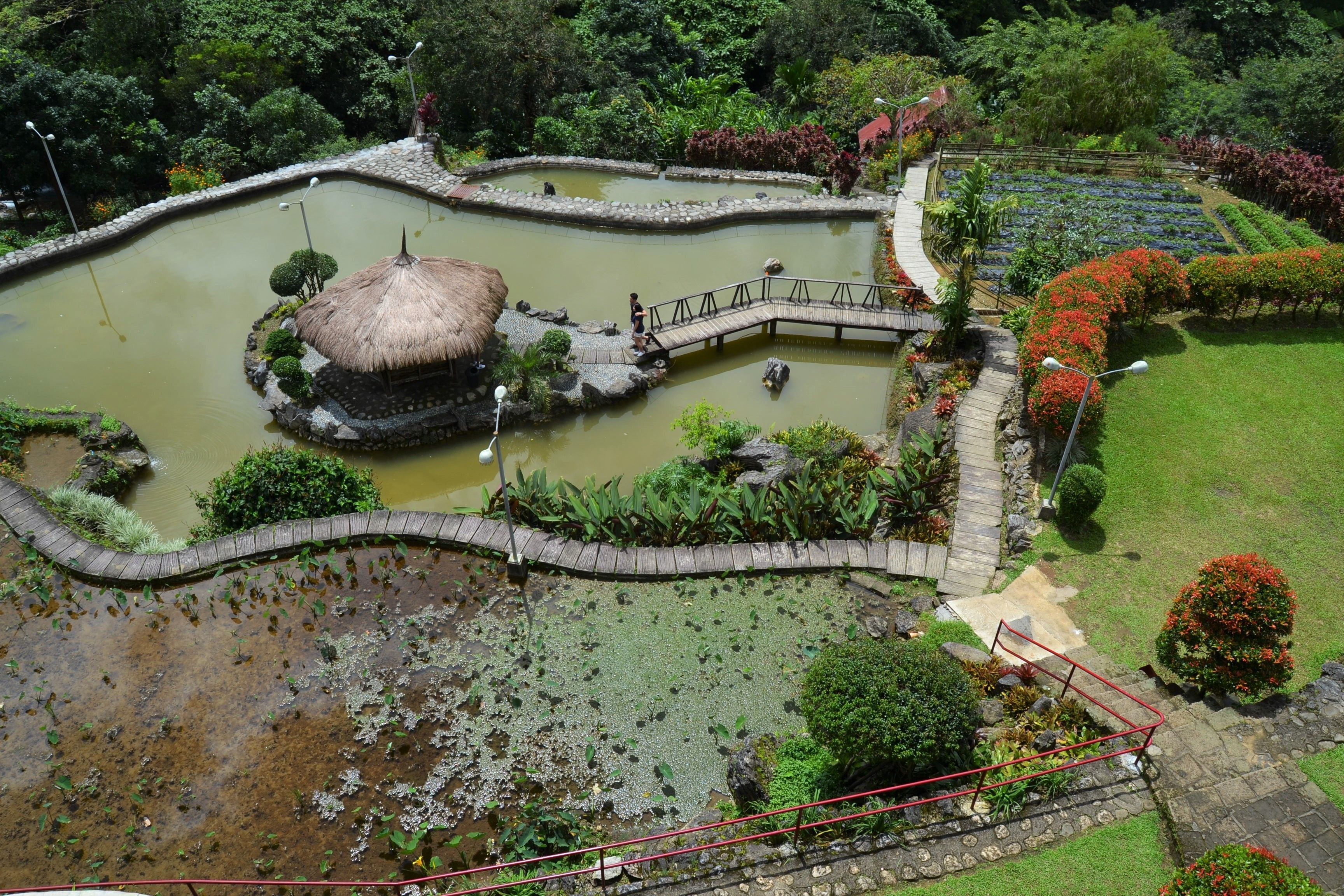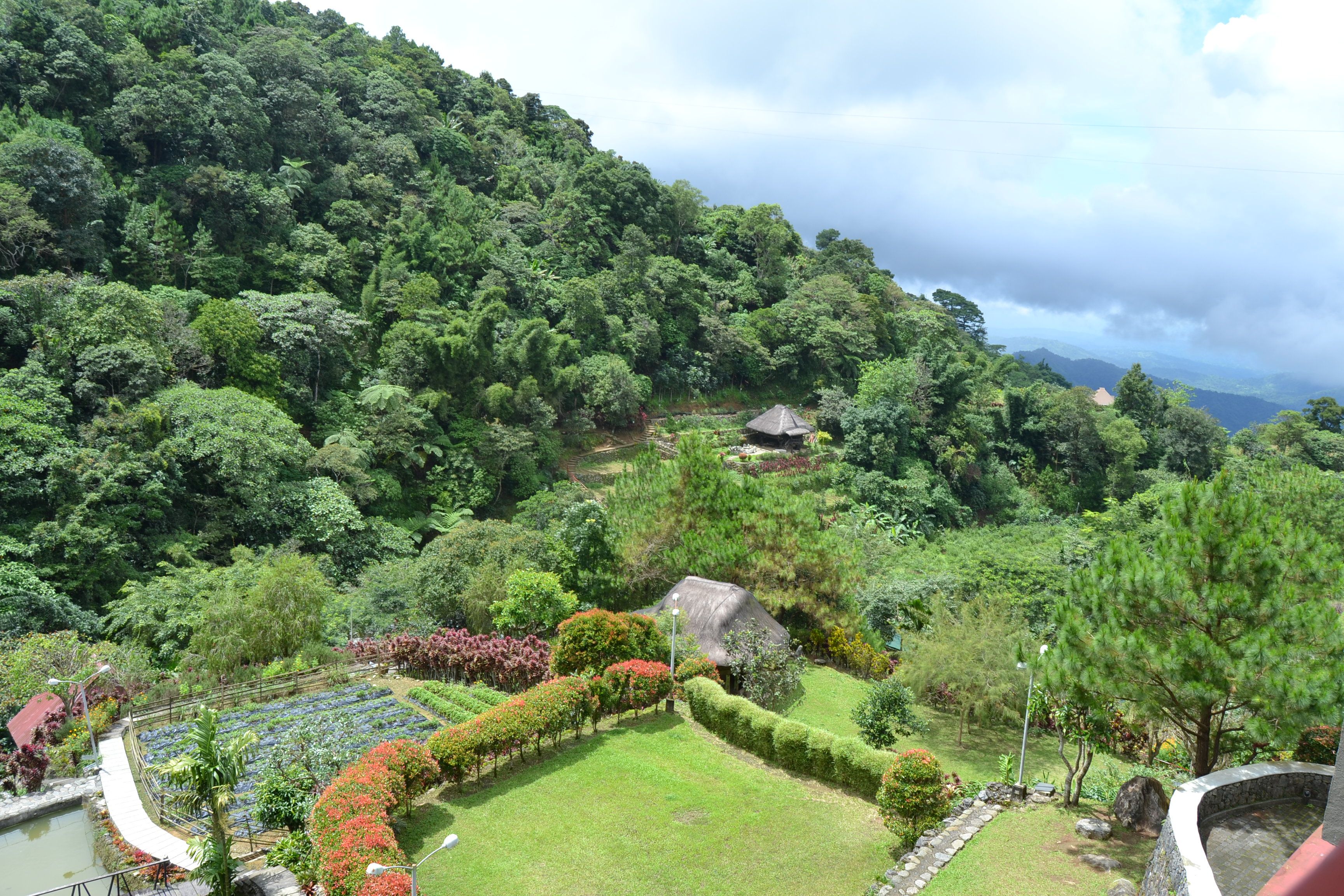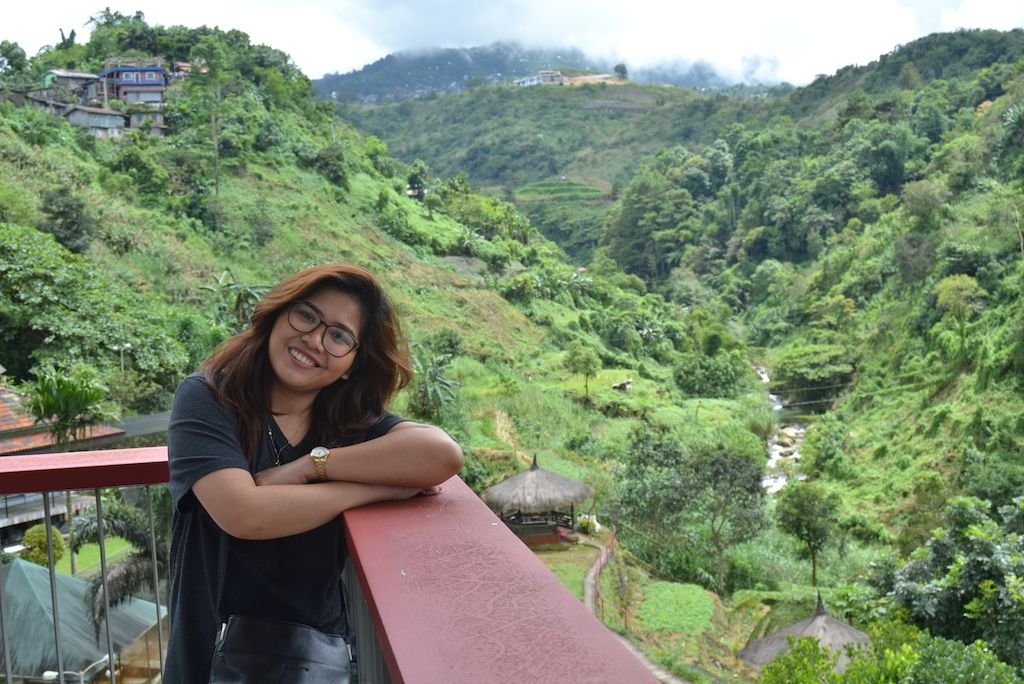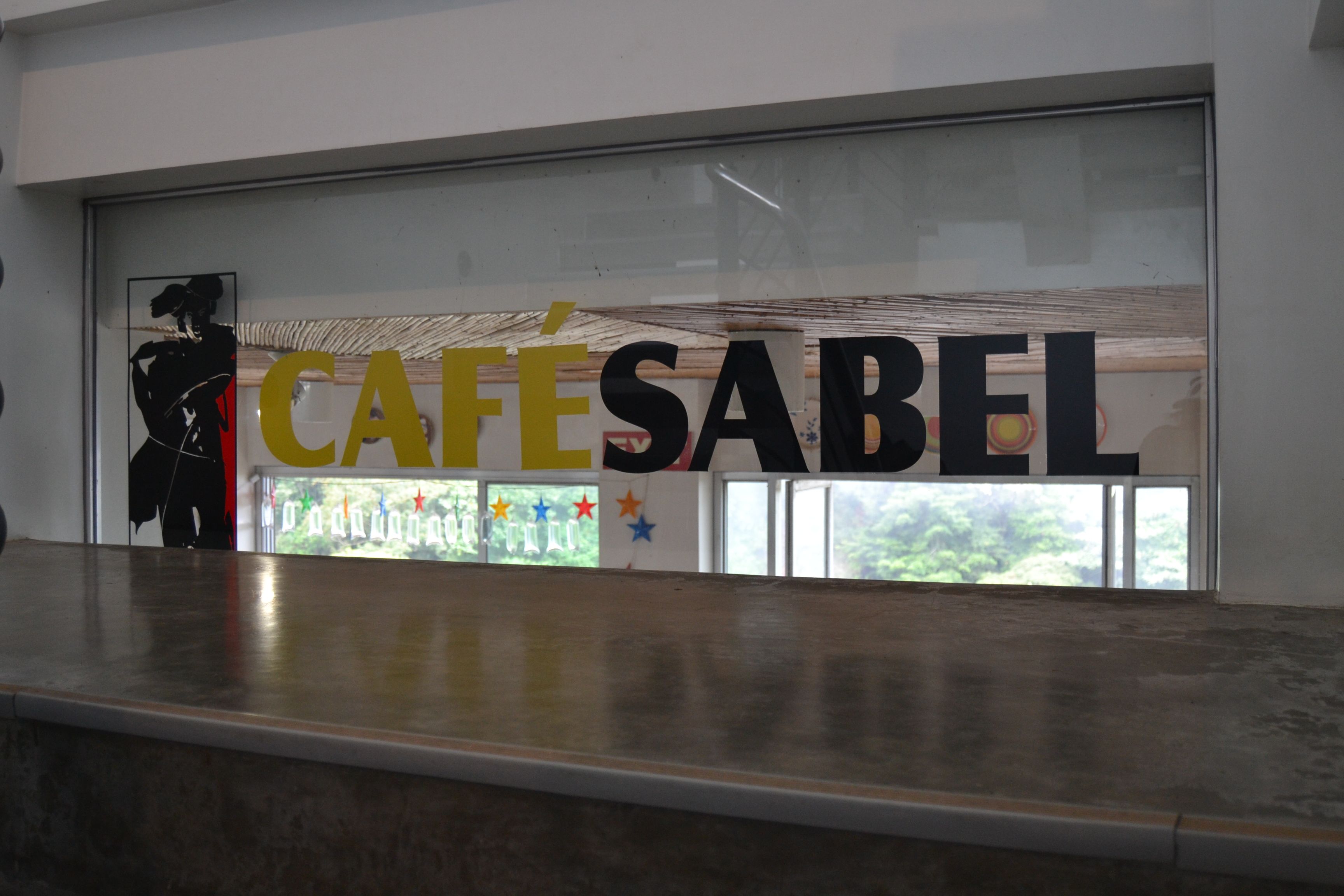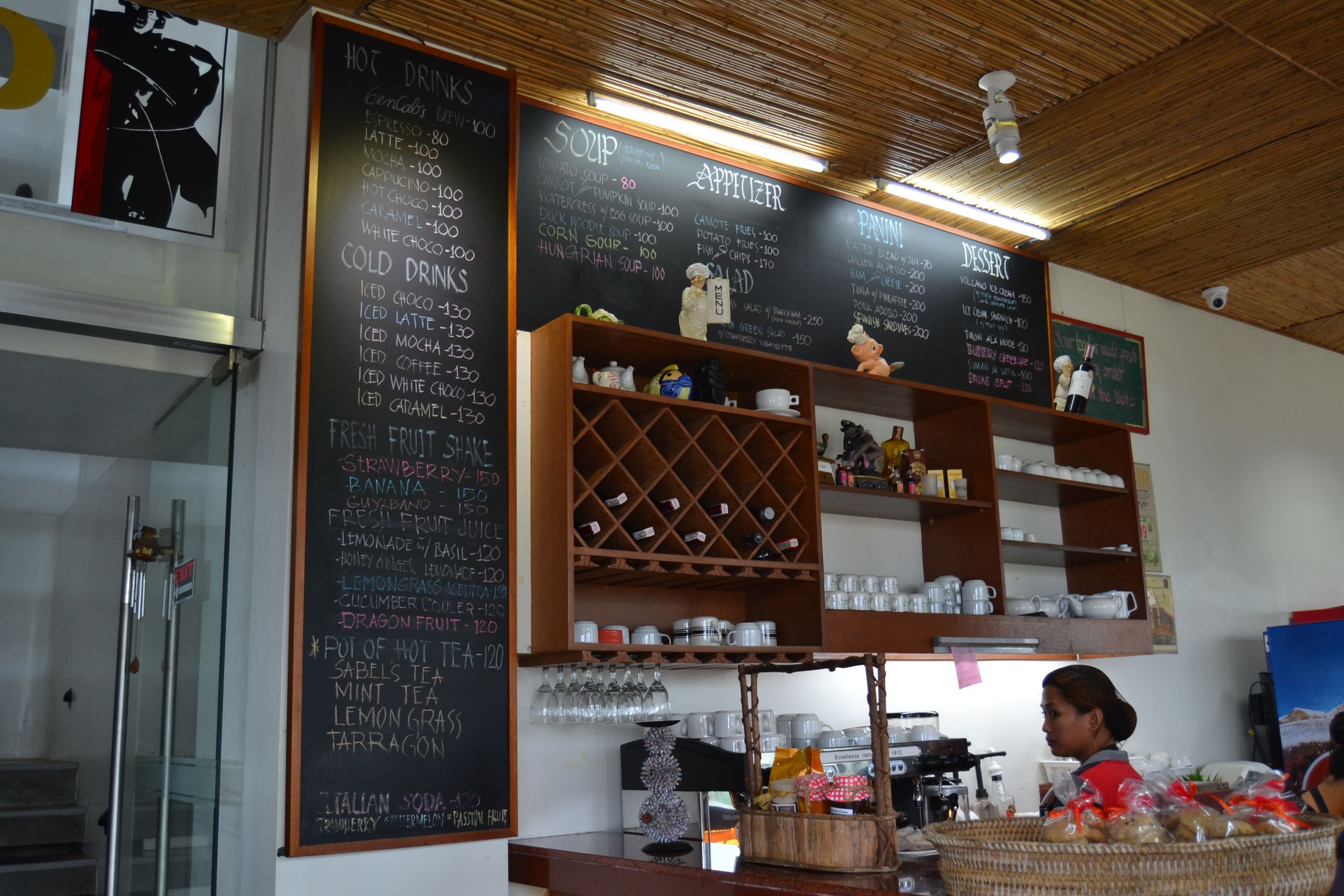 FAQ's/GENERAL INFORMATION
BenCab Museum is situated along Asin Road, Tuba, Benguet
Tuesdays to Sundays 9:00 AM to 6:00 PM (last entry at 5:30 pm).
Closed on Mondays, Christmas Day and New Year's Day
ADMISSION TO THE MUSEUM
General admission – Php120
Students with valid school ID – Php100
Seniors/ PWD with valid IDs – Php80
Special rates for student & organized groups with minimum of 30 guests
EcoTrail tour – same as above
NOTE
Guided tours of the Museum and Gardens may be arranged at the reception.
Outside food and drinks are not permitted in the Museum. Food and drinks are permitted only in Café Sabel and may not be carried into the galleries or other areas.
Smoking is not permitted anywhere in the Museum.
Still photography for personal use is permitted. No flash or tripods allowed. Videotaping is permitted in the lobby only. No photographs or videotapes may be reproduced, distributed, or sold without permission from the Museum.
Sketching is permitted in the galleries (pencil only, no ink or paint) with sketchbooks no larger than 8 1/2 x 11 inches (21.6 x 27.9 cm). No easels, stools, or sketching while sitting on the floor is permitted.
TRANSPORTATION ACCESS
Car: 15-minute drive from Baguio City center
Public transport: Jeep to Asin from jeepney terminal near Baguio market.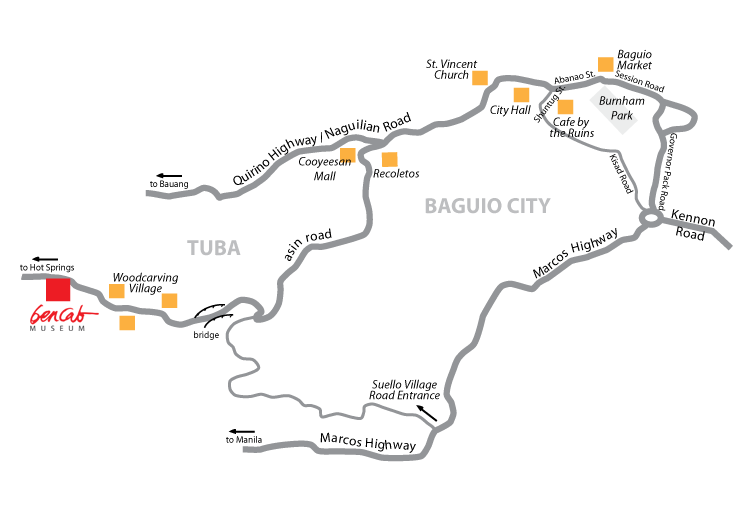 CONTACT DETAILS
Km. 6 Asin Road, Tadiangan,
Tuba, Benguet, Philippines
Tel /Fax: (+63 74) 442 7165
Email: bencabartfoundation@gmail.com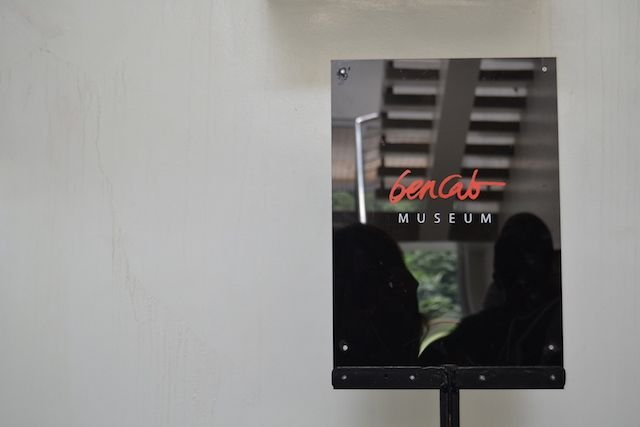 Information Sources: