It has been 12 months since I first visited the Summer Capital of the Philippines/City of Pines – Baguio City. Thanks to Facebook for reminding me of memories I made back then. 🙂 In an instant, it made me realized how I miss traveling up the Cordilleras and it's kind of frustrating knowing that I should be there right now, but it didn't go as planned.
Anyways, I'll just be sharing with all of you the good stuff Baguio City made me missed a bunch. 🙂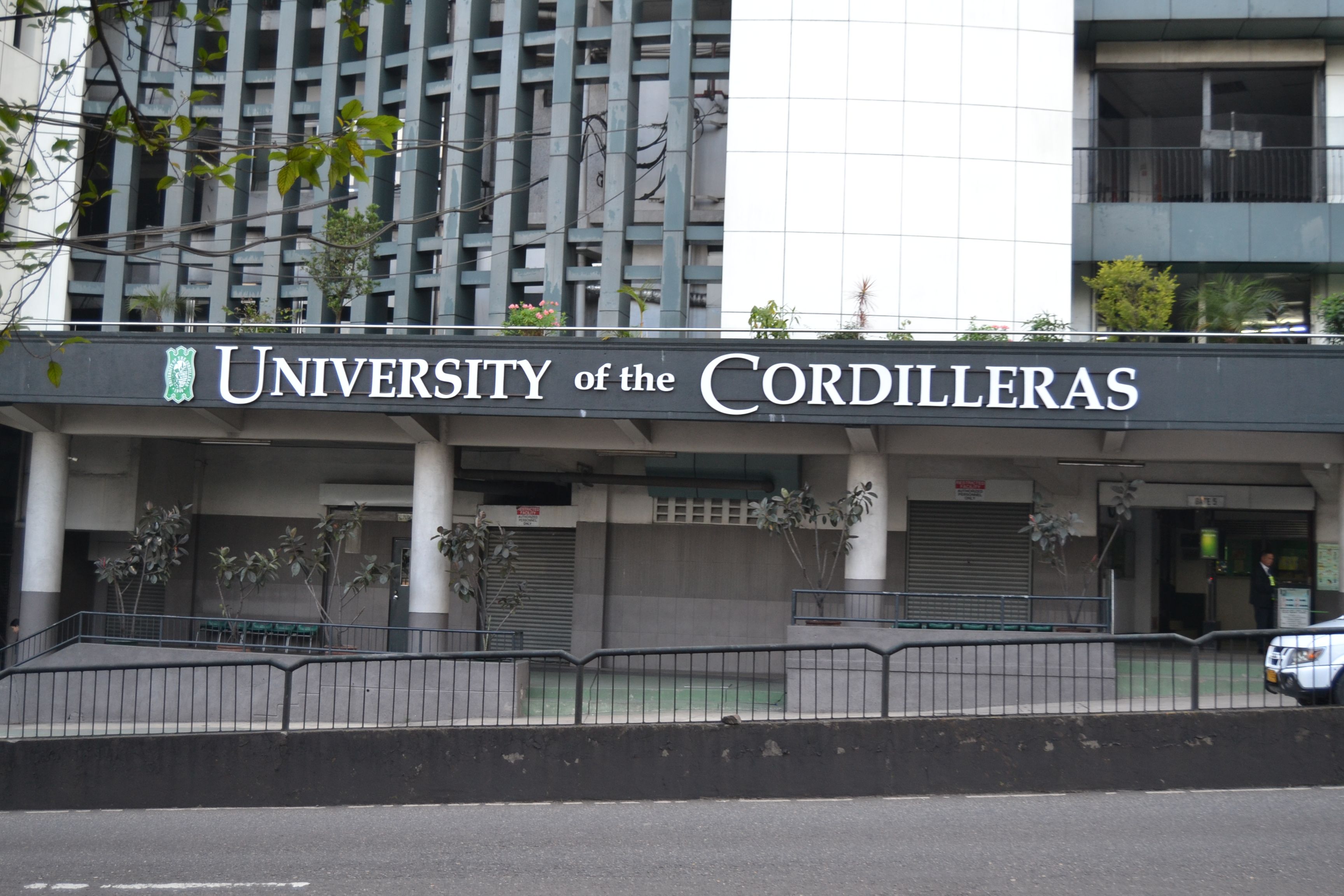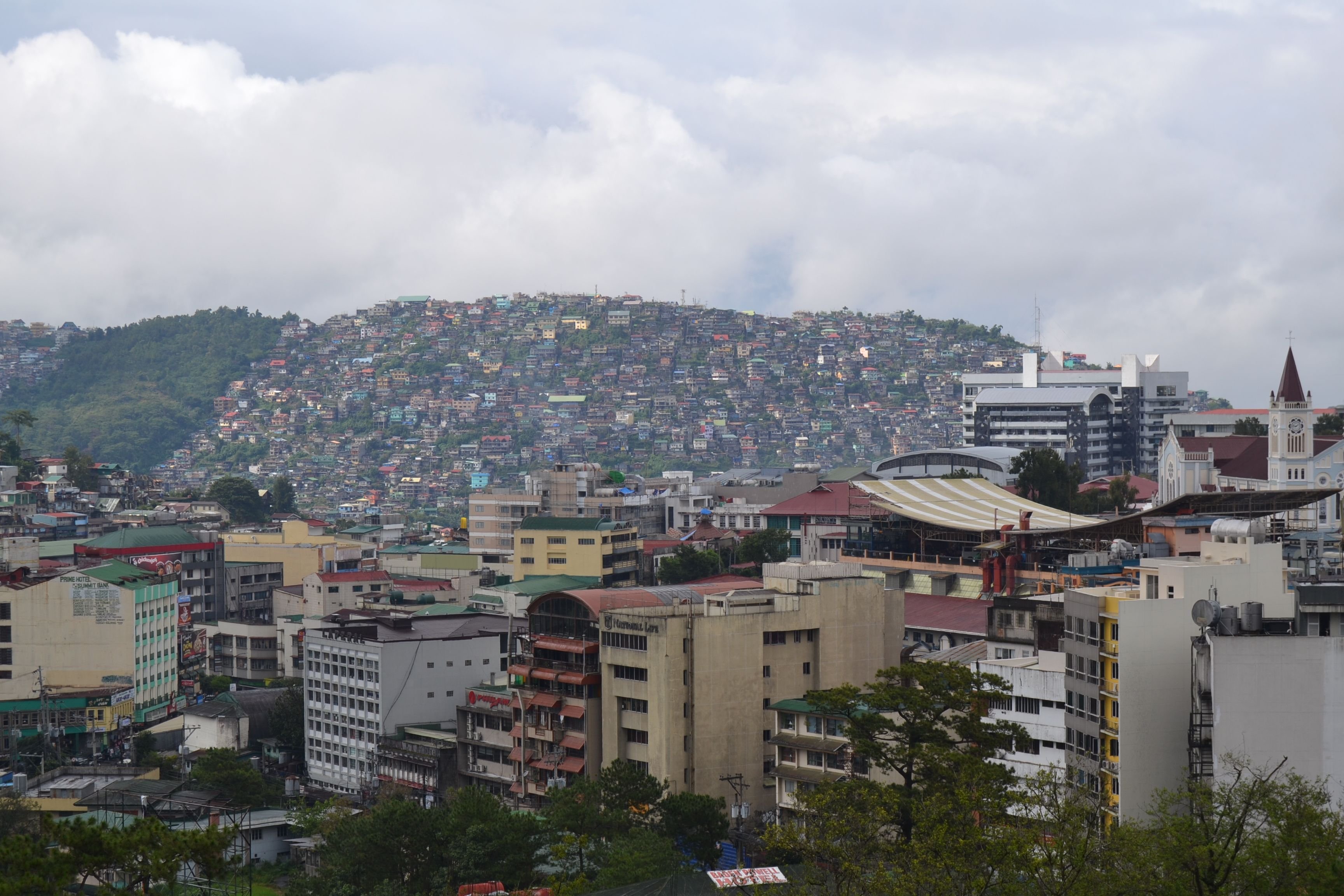 As the city grows, gets urbanized, streets got crowded, people might think that the city's losing it's beauty, but let me just say, the culture, the ambiance and traditions are still there, if any, it just gets better. I fell in love with the city. ♥
BURNHAM PARK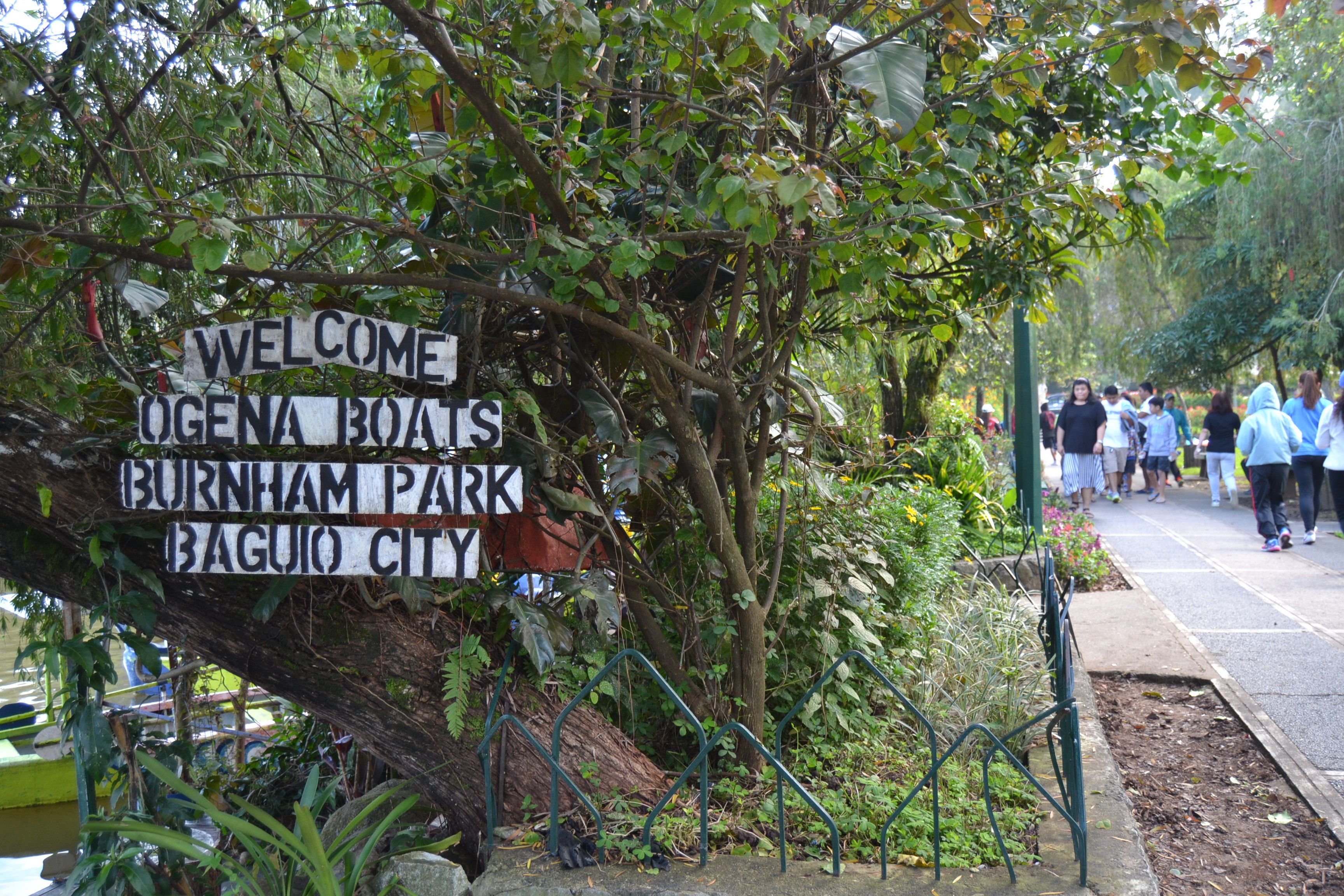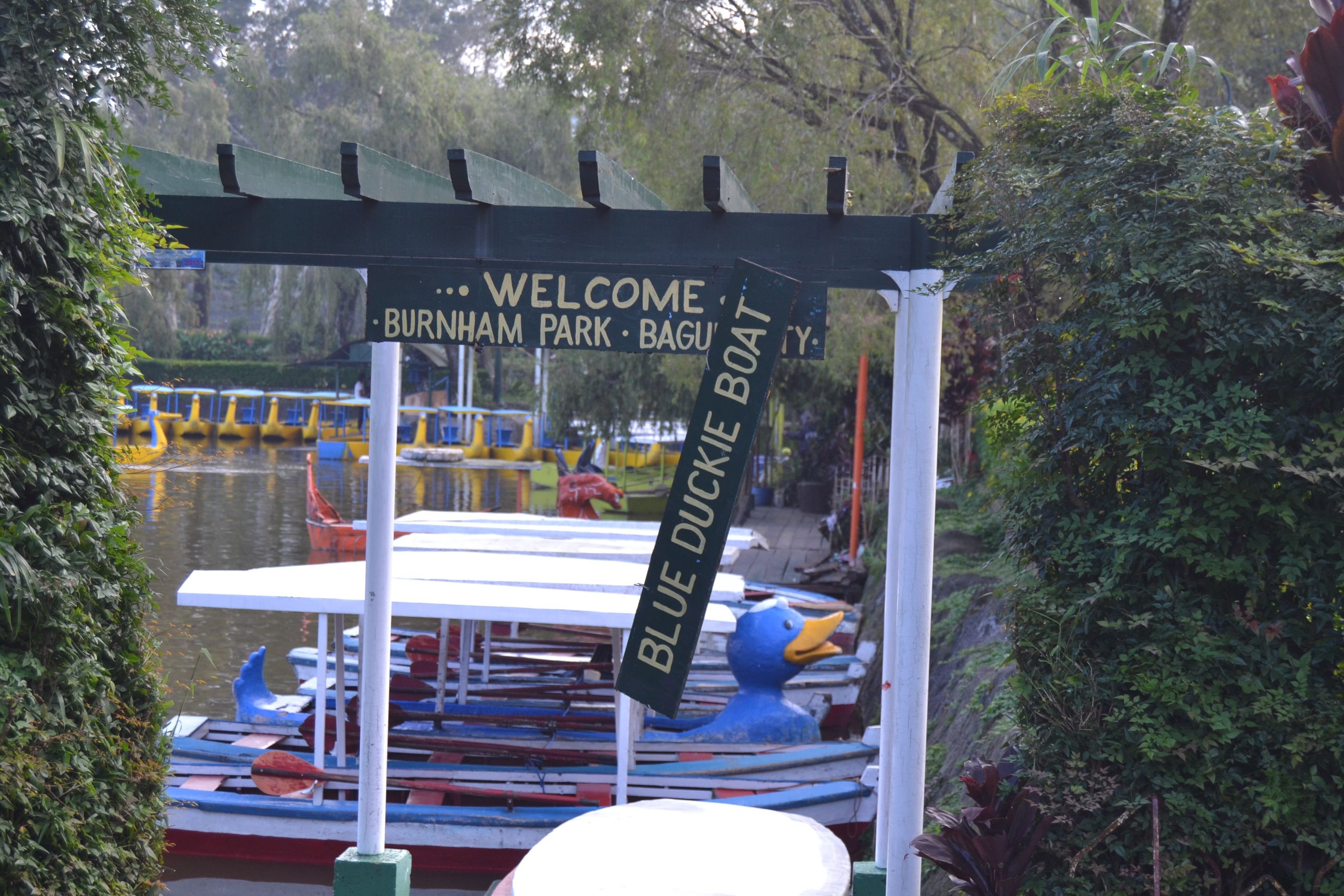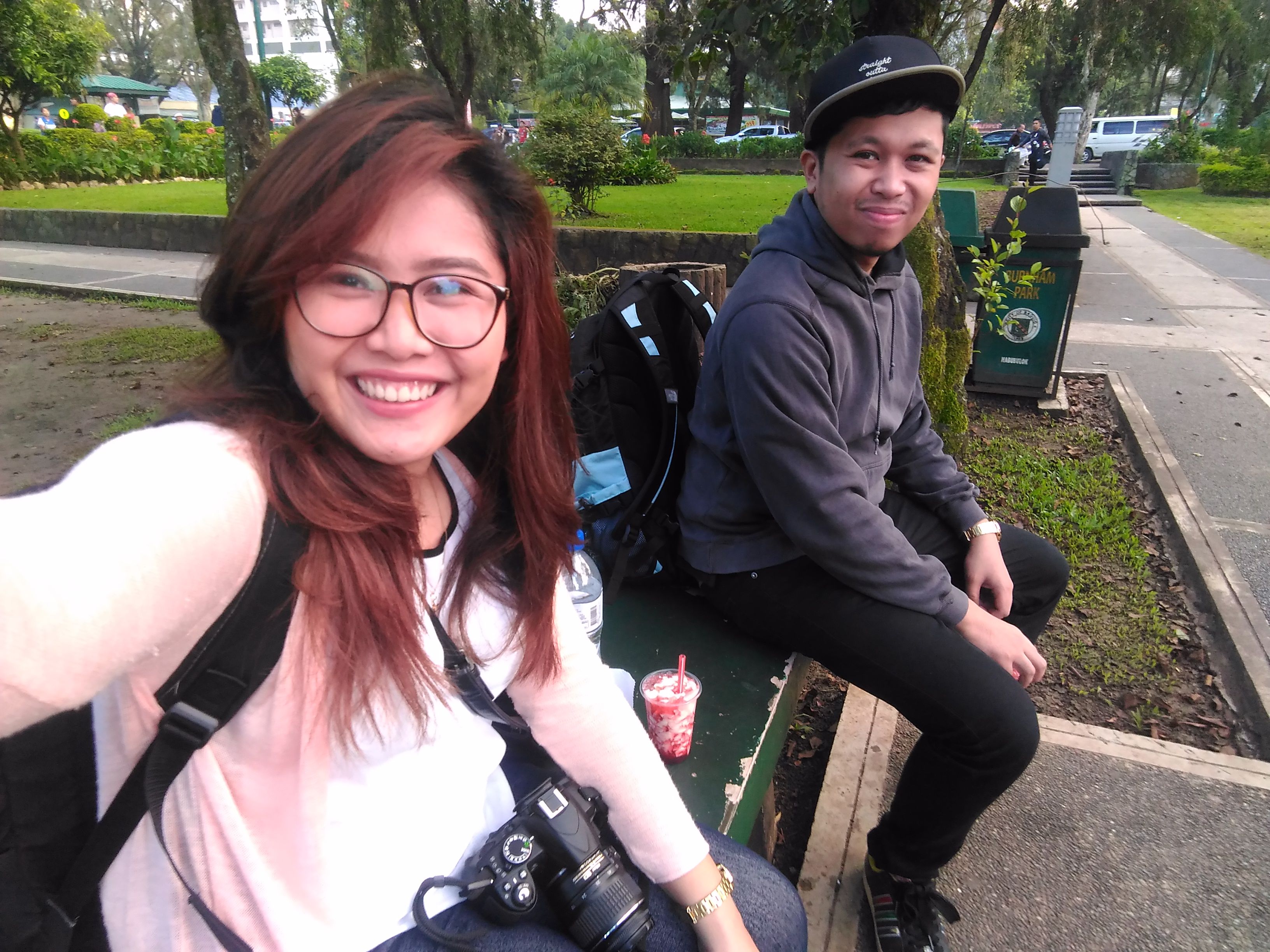 Enjoying a sip of the infamous STRAWBERRY TAHO.
MINESVIEW PARK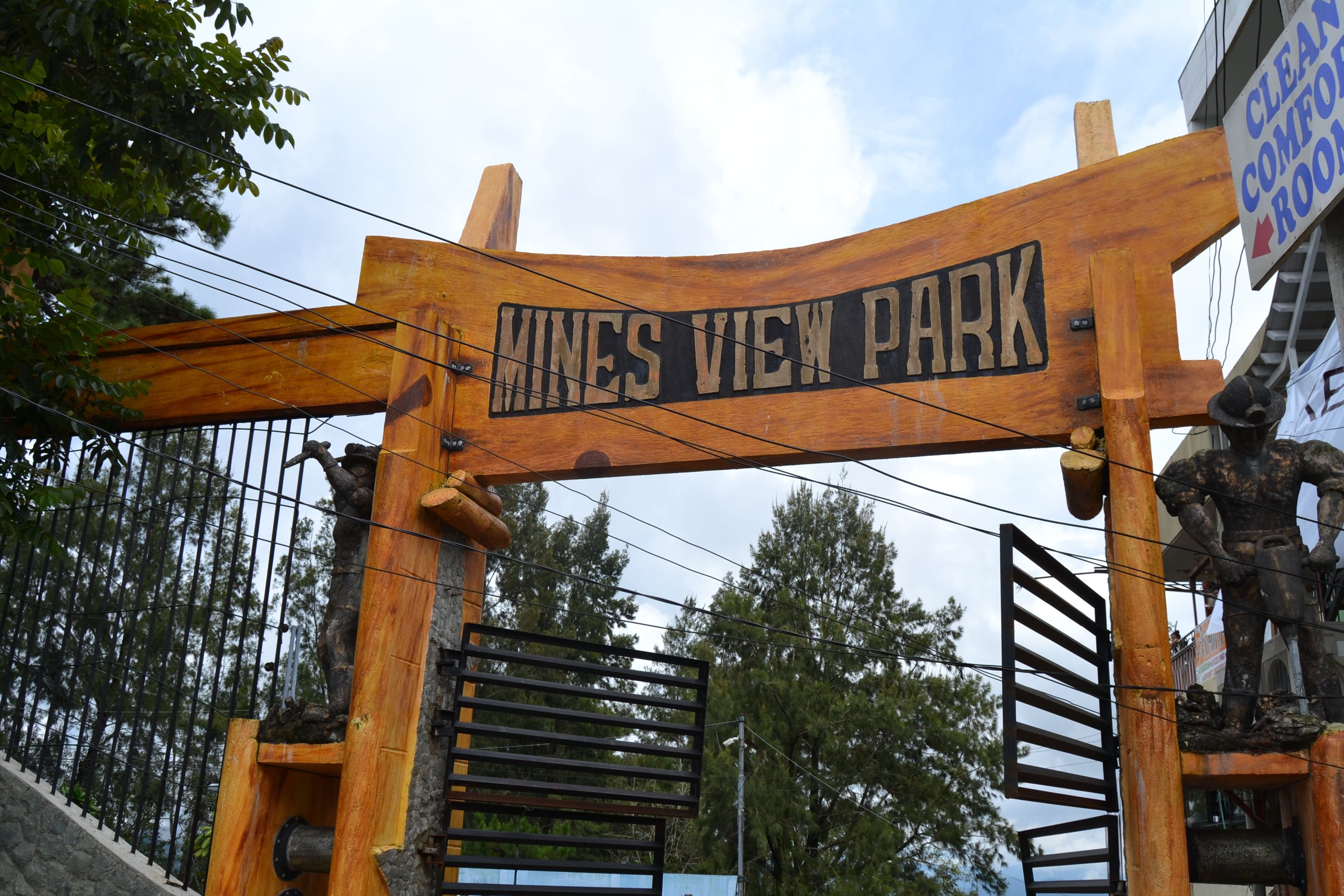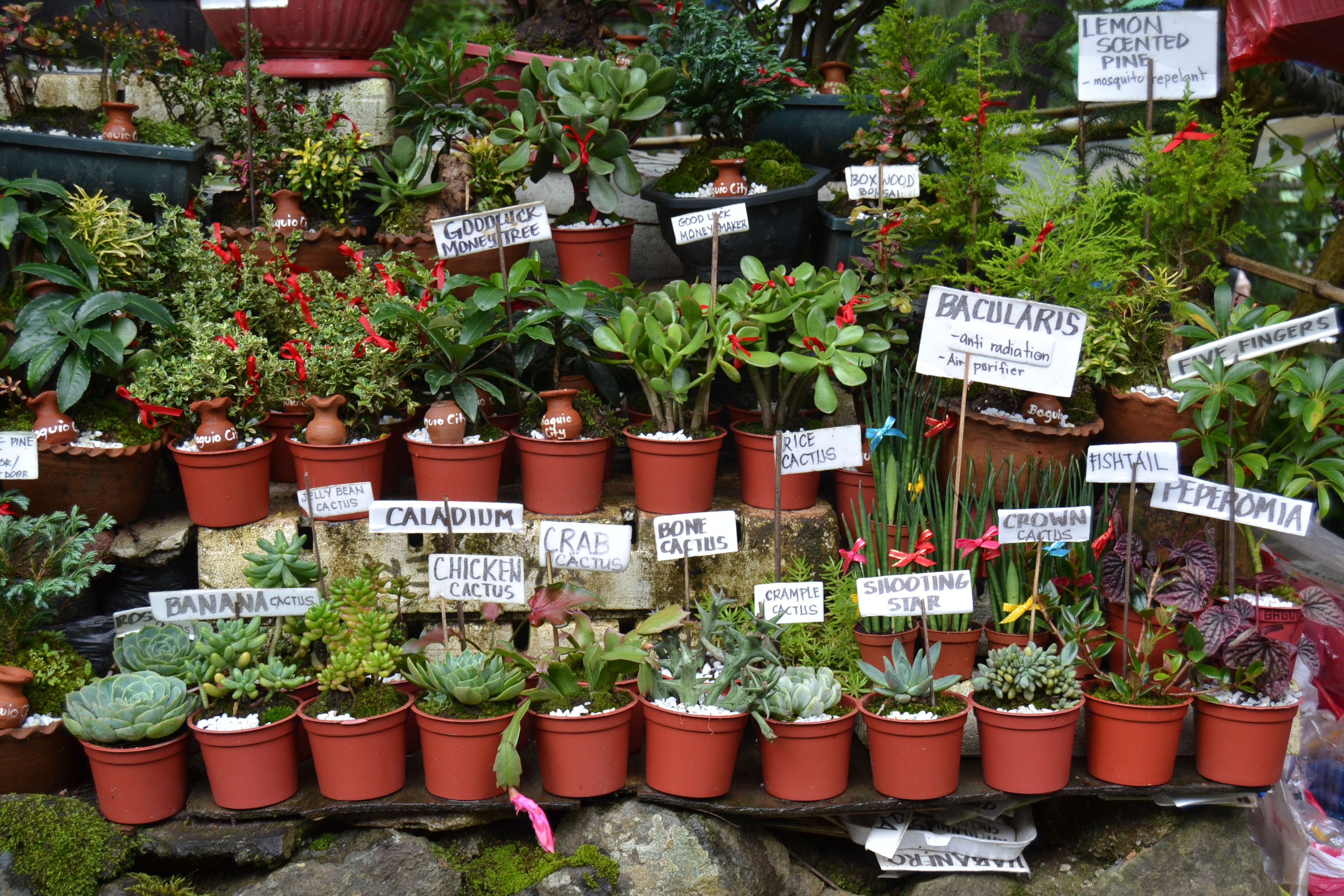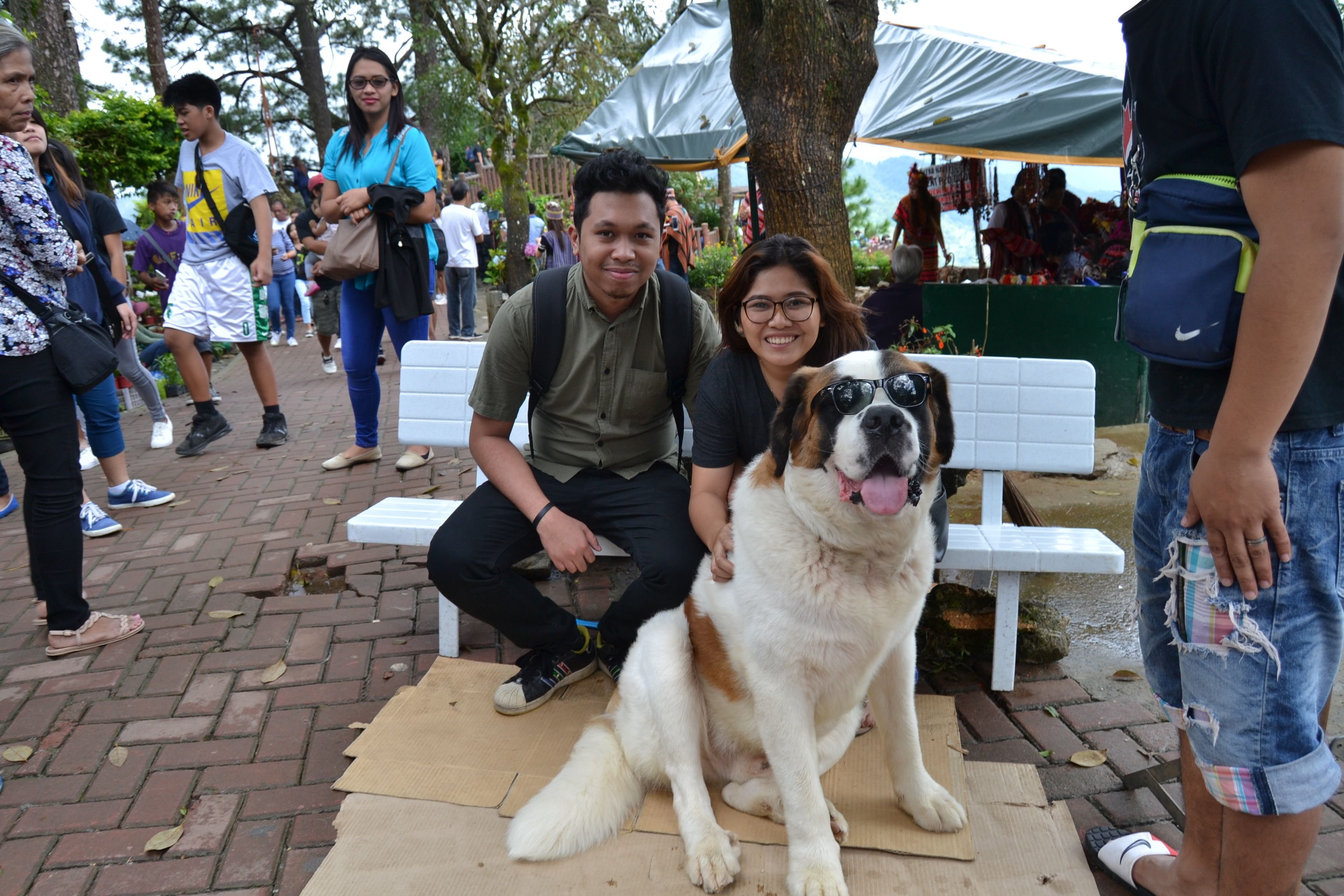 SESSION ROAD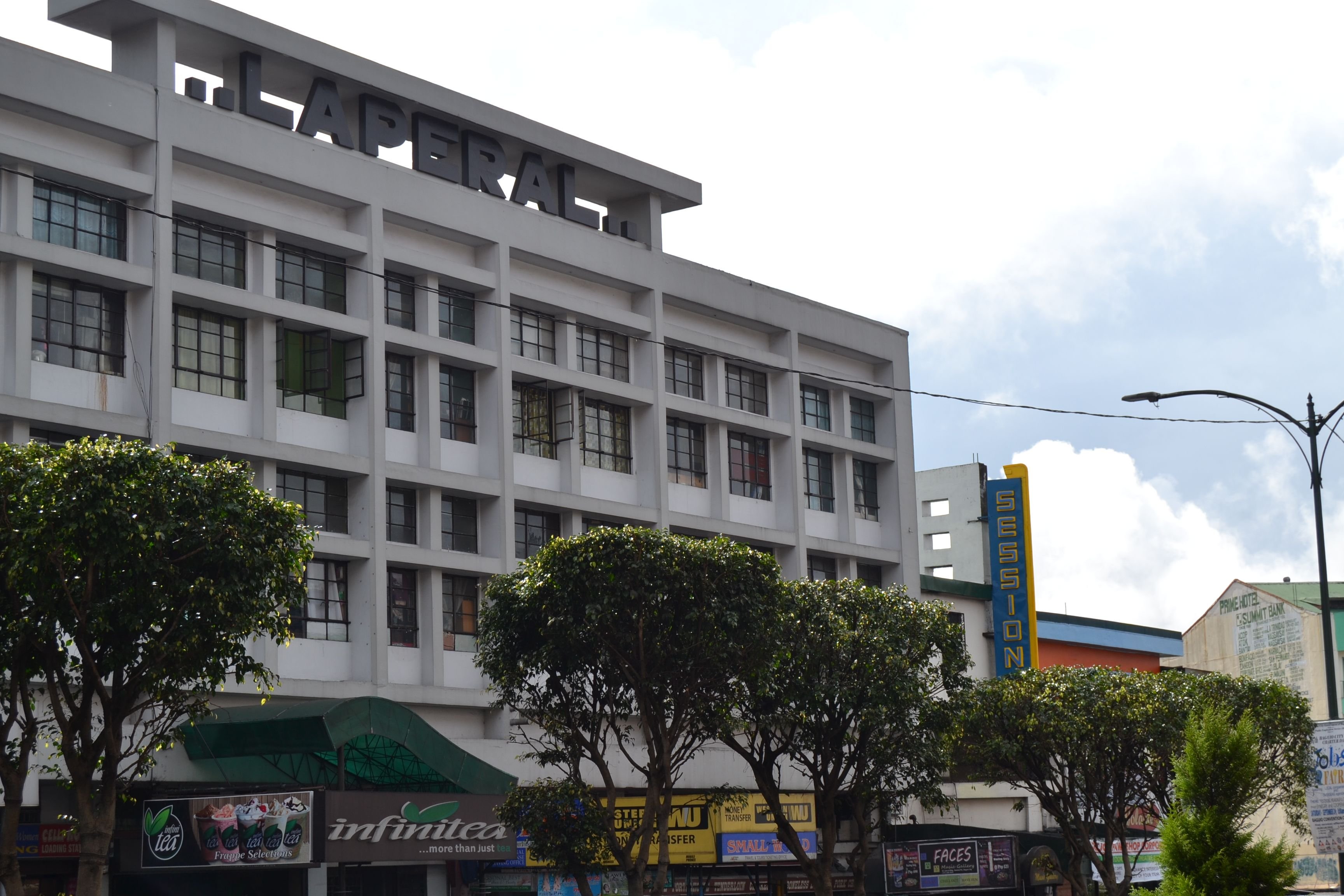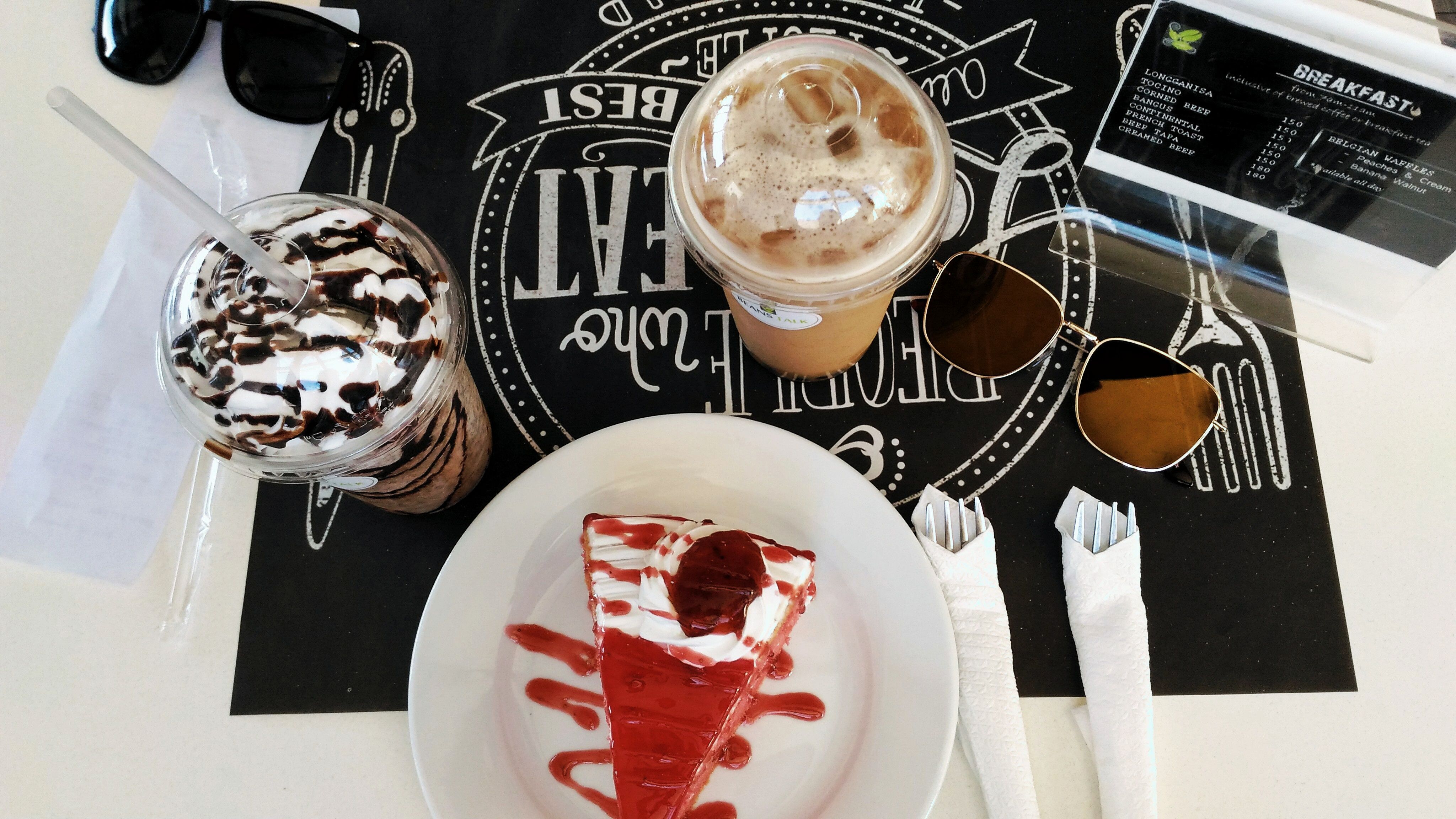 Beanstalk Cafe along Session Road
WRIGHT PARK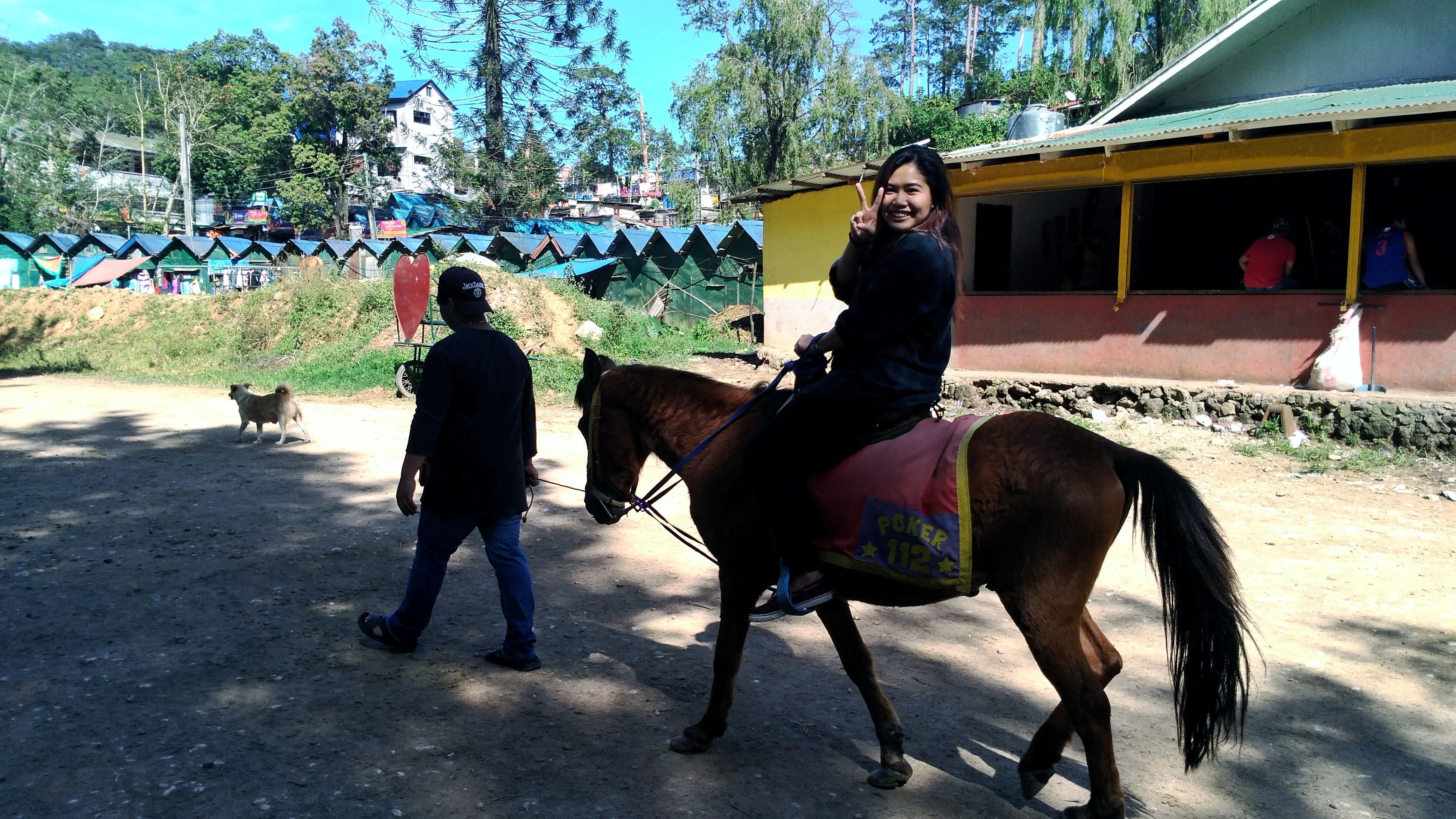 Of course my whole trip wouldn't be complete without Baguio's staple ride 😀
BOTANICAL GARDEN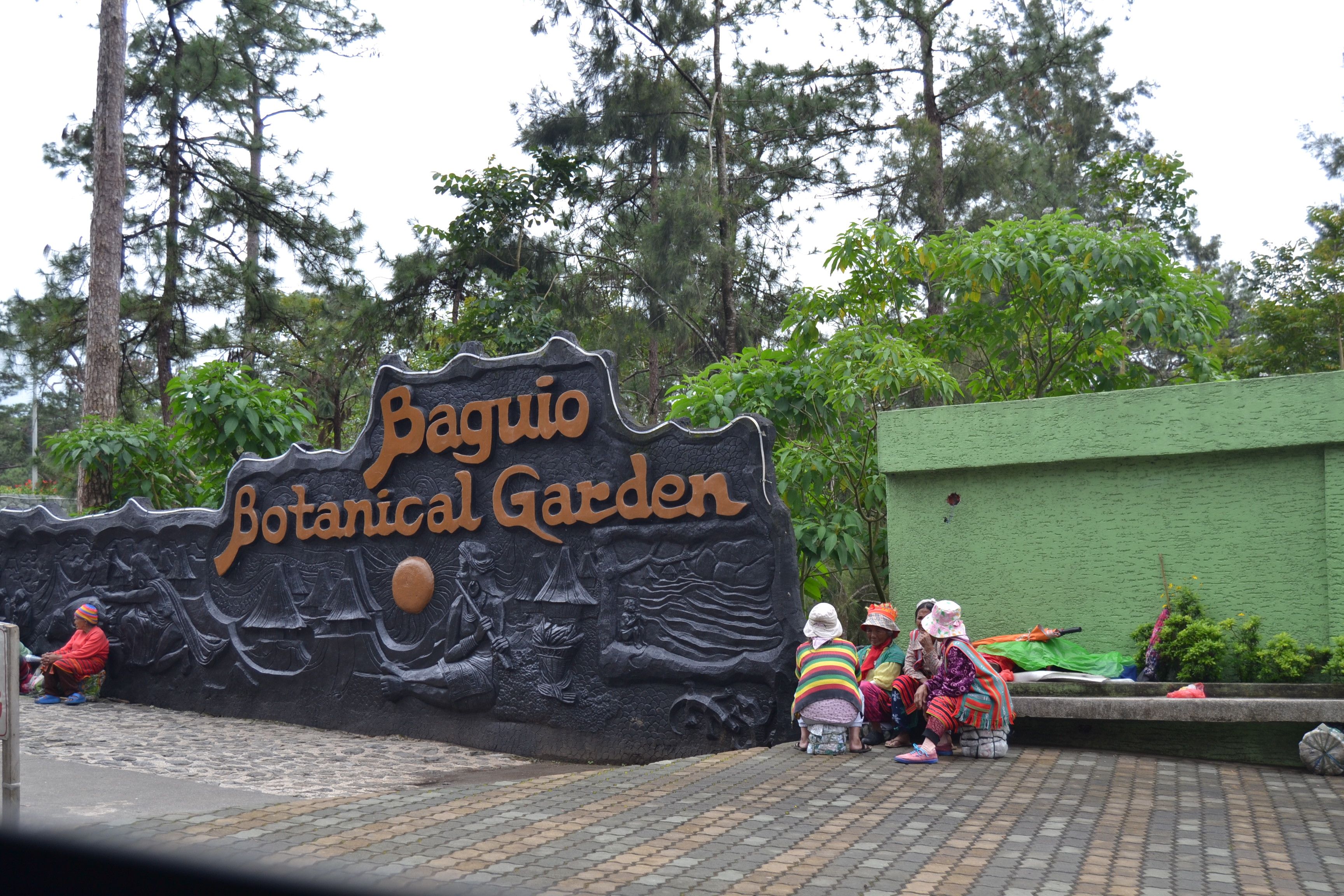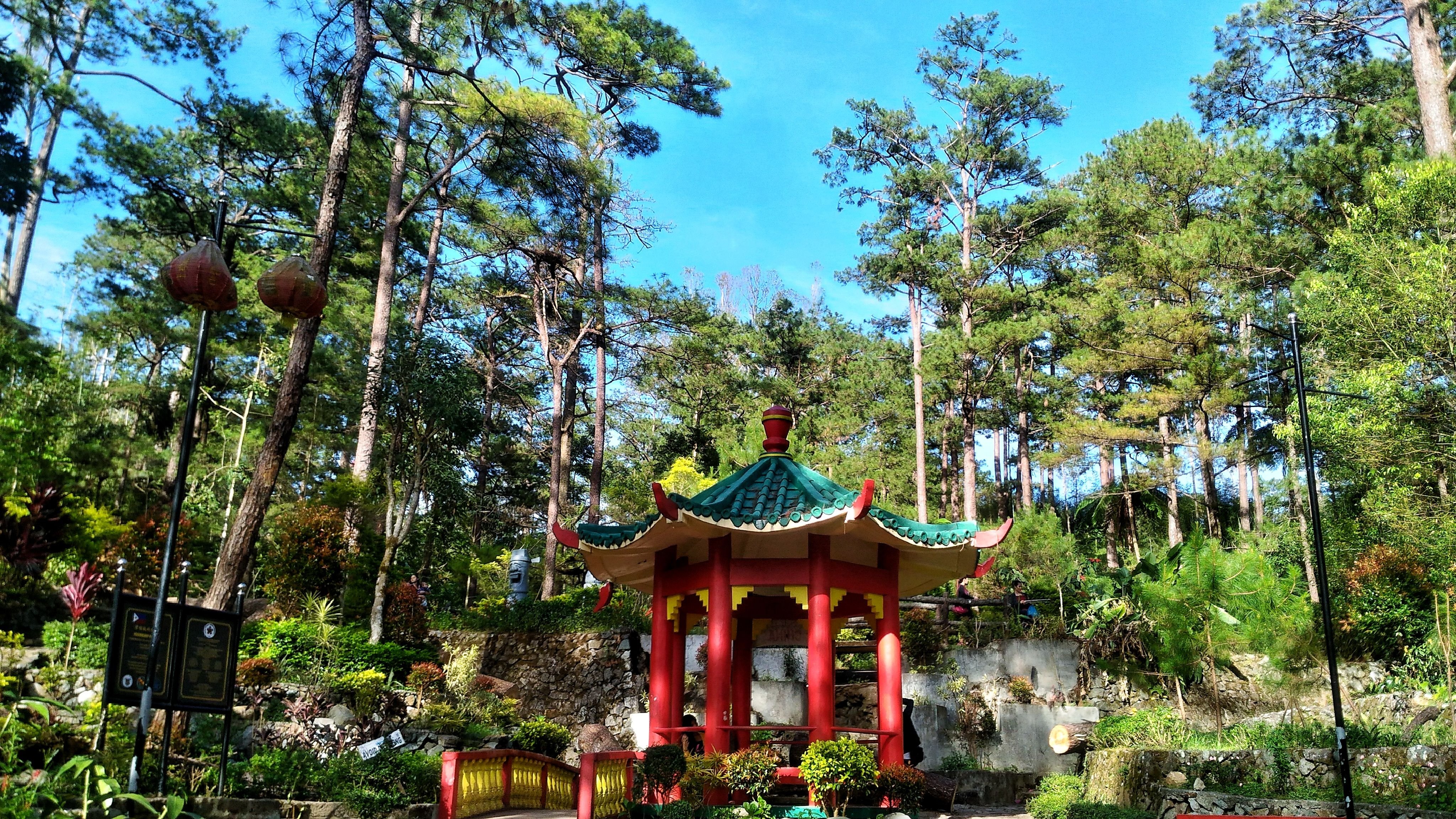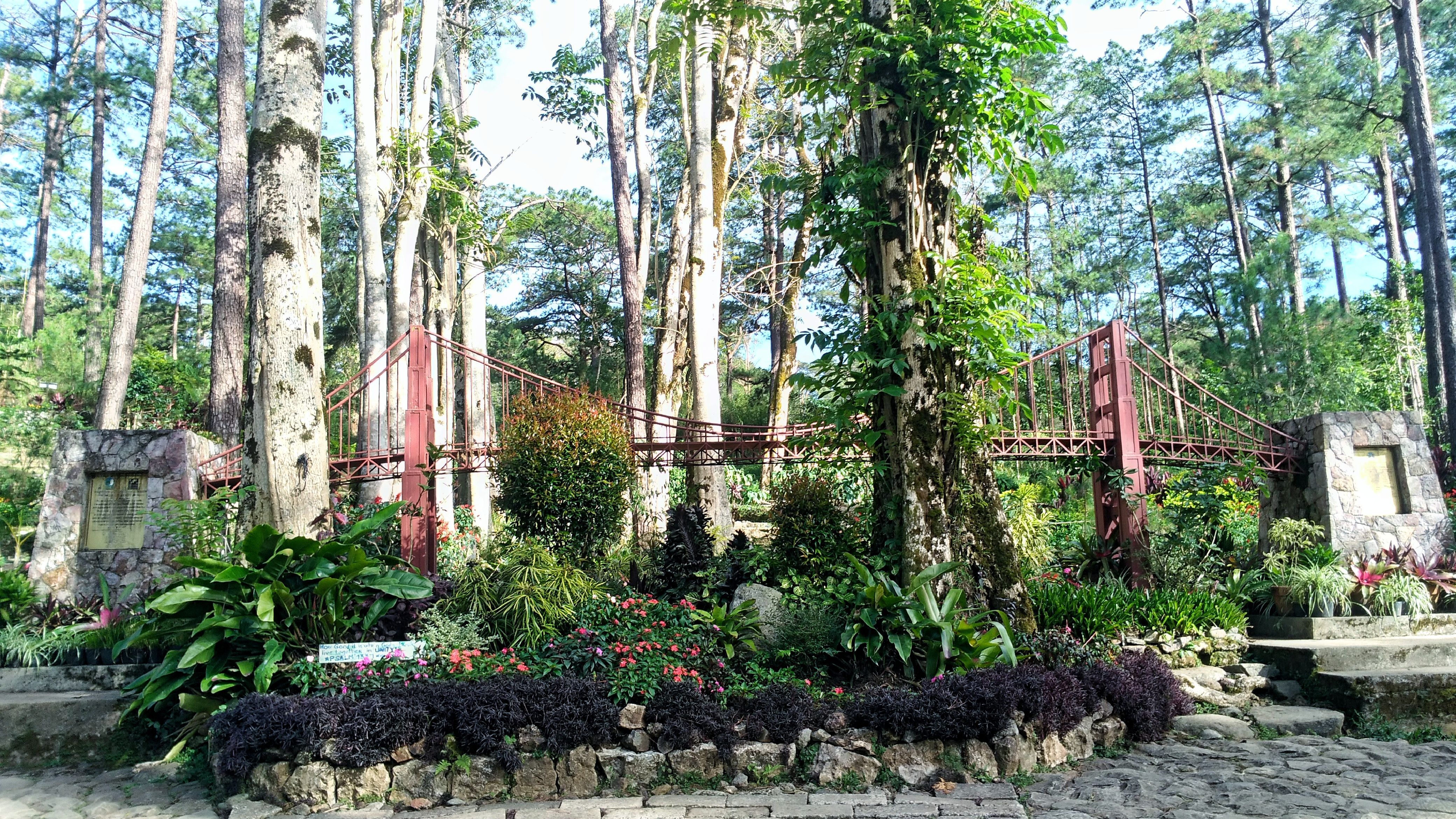 RED STATION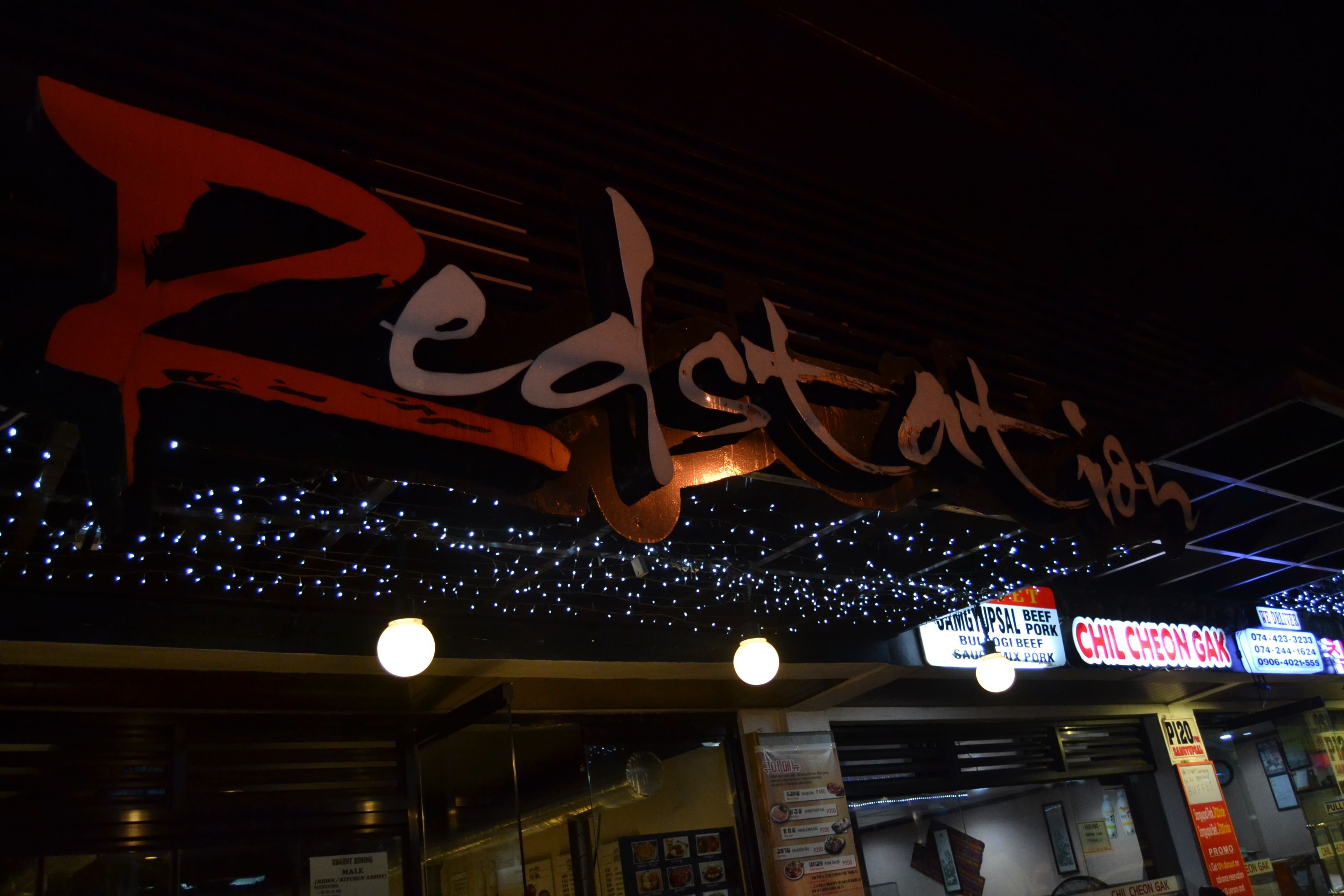 Koreans have been around the area for years now, hence, the reason behind all those delicious samgyupsal and kimchi and yakult soju.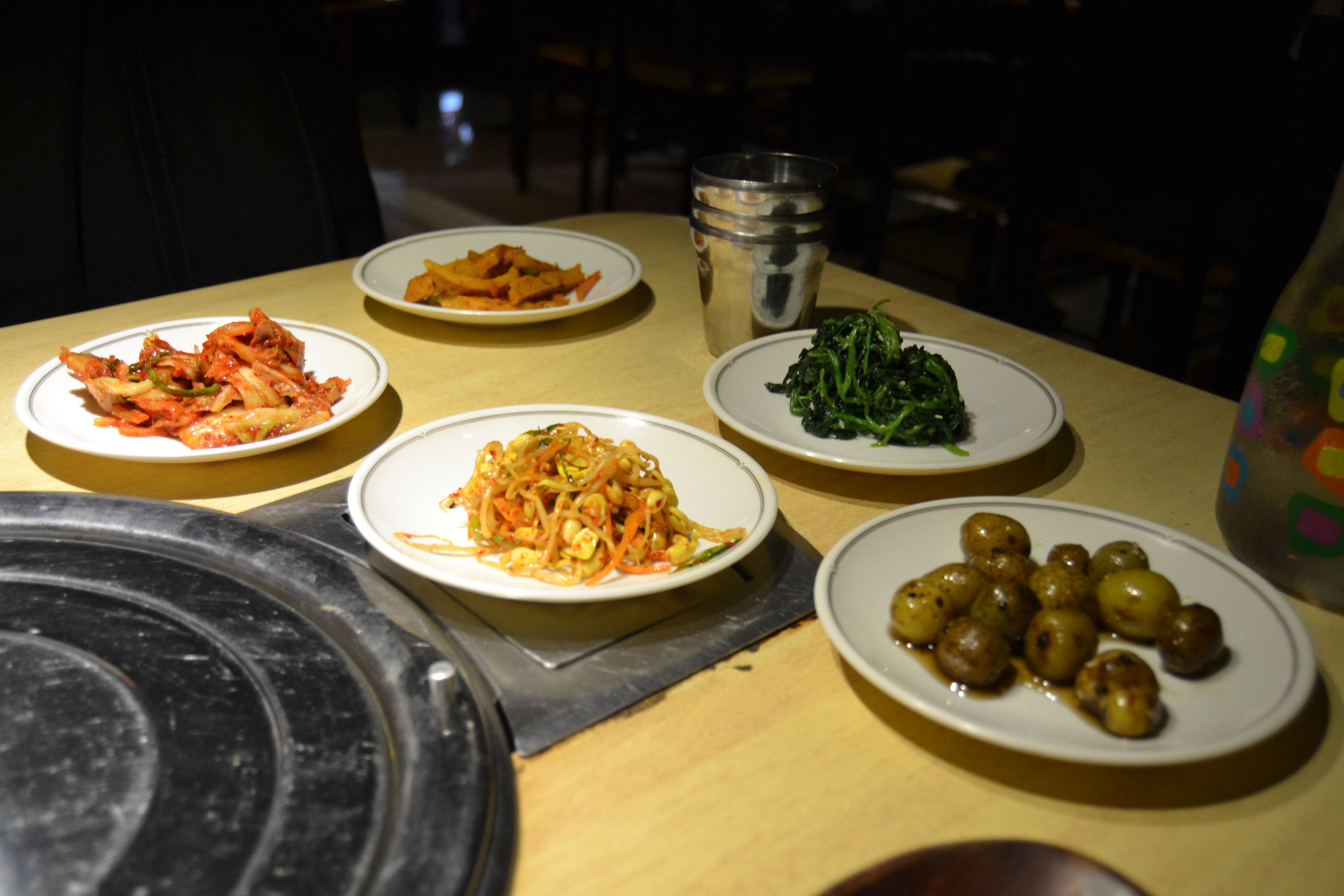 KAMISETA HOTEL & VANILLA CAFE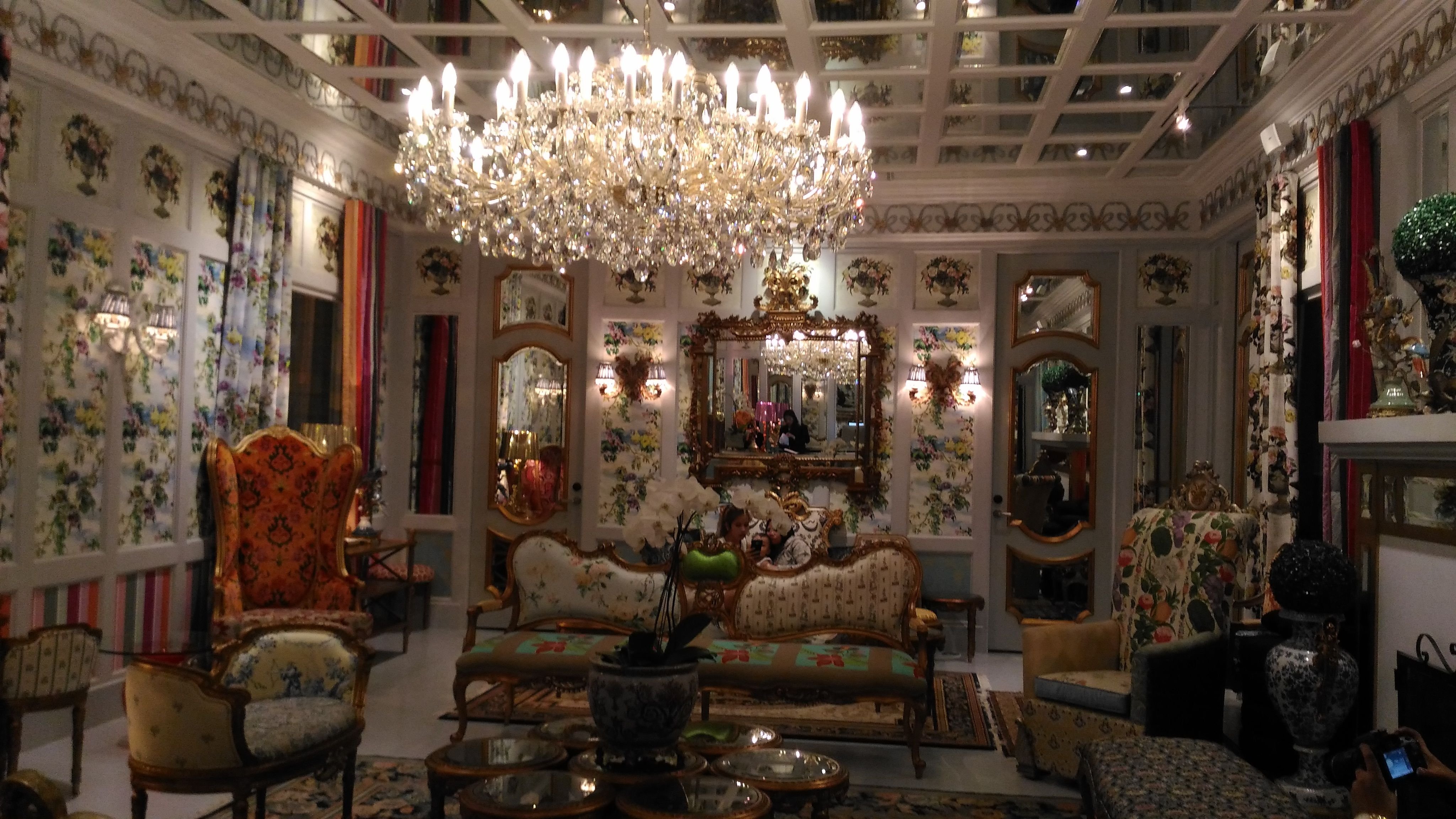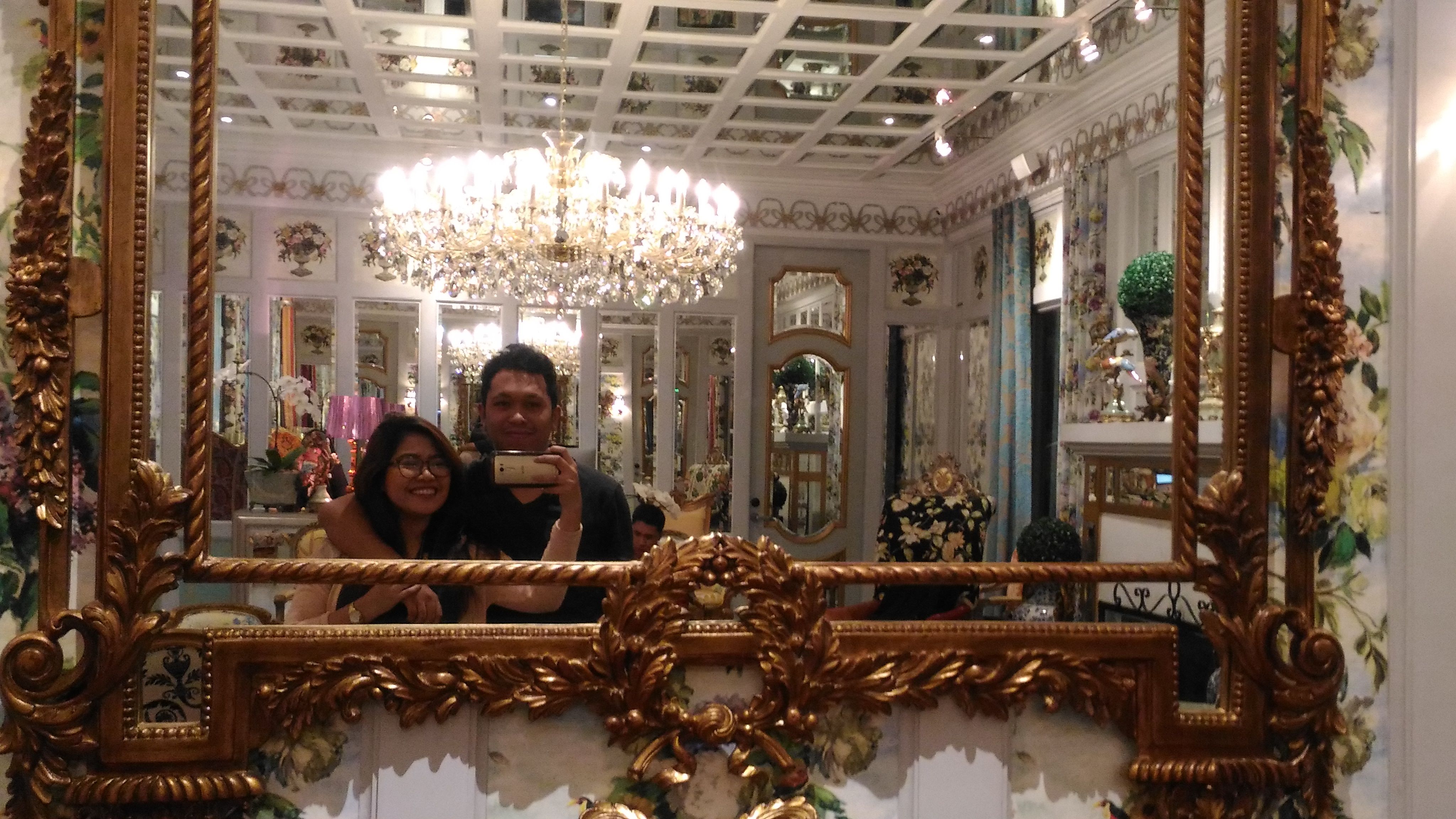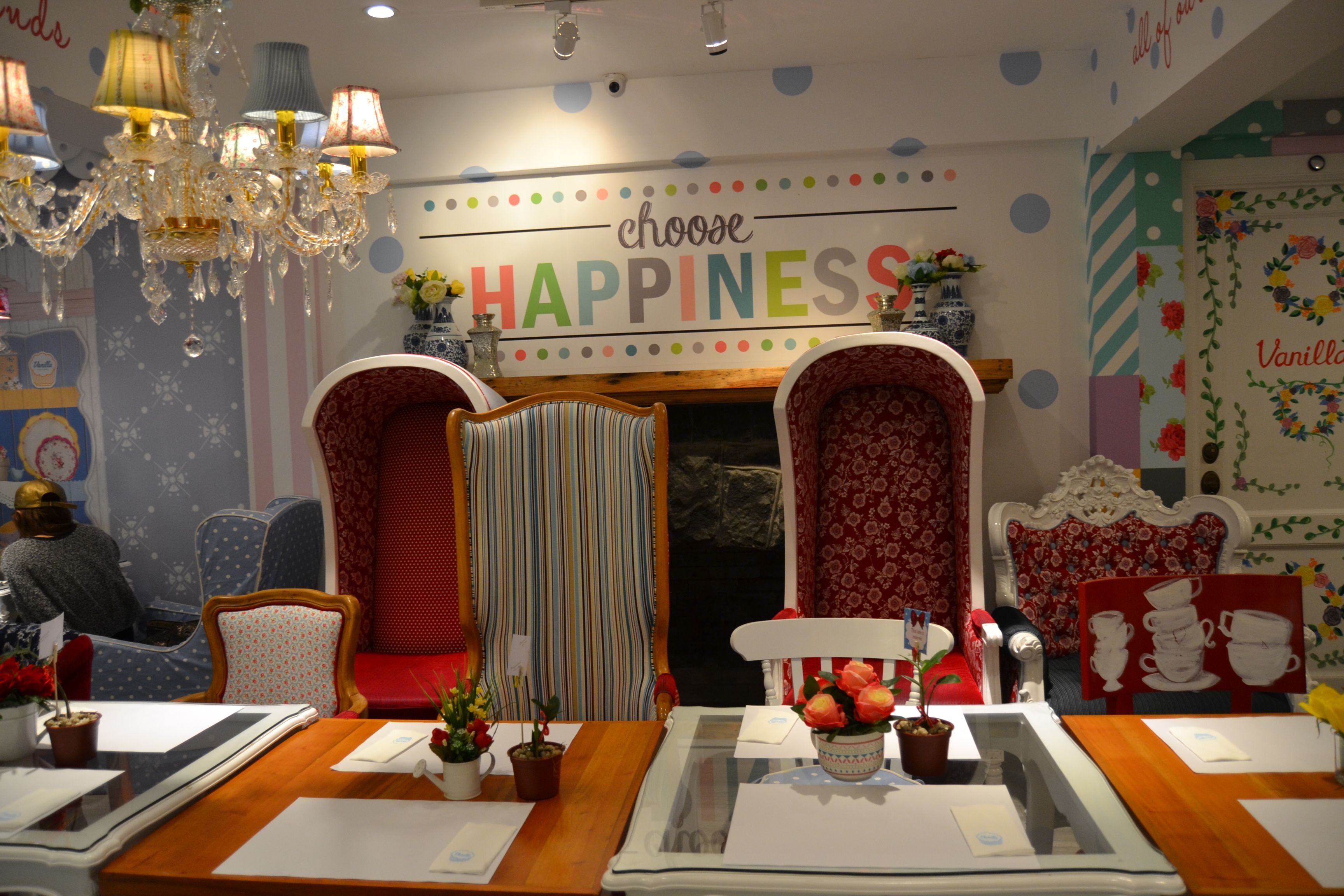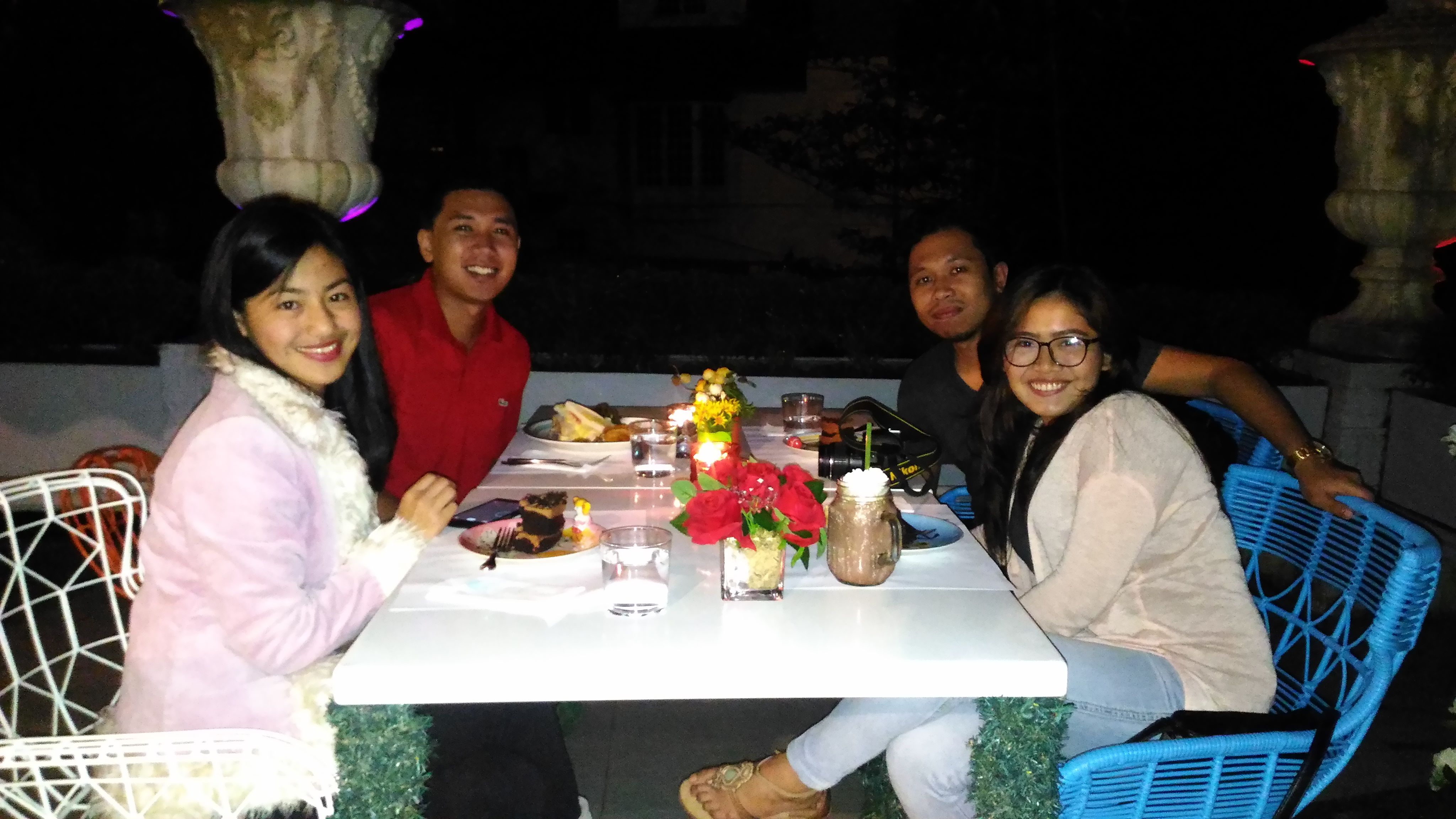 LASTLY ...
The very reason why I visited Baguio, aside from traveling, was to personally meet the family of my boyfriend. I wouldn't be sharing photos as it is personal for me. 🙂
But anyhow, I was able to meet a bunch of awesome people, attend their church service, (talk about how proud I am to have witnessed his faith to our Lord Almighty), exchanged chitchats with his mother which I thought was impossible 'cause at first my heart was pounding real hard, I was really nervous to meet them. But oh boy, it went all good and for me that was the most memorable part of this trip.
Feels like a home to me. ♥
With love,
Aly ?