CALAGUAS IS SUCH A BEAUTY.
It was mid-February or early March when my colleague, Marluise, suggested to go to Calaguas for a summer escapade, as she also happened to have a friend who arranges tours for an affordable price.
I've heard a lot of good reviews about Calaguas most specially now that Boracay is under "rehabilitation". They say it's comparable and/or at par with Boracay's beauty. Given that it isn't commercialized yet (still a virgin island), it kind of makes me want to go even more and experience island life on its most simple and basic way.
Traveling to the island might not be everyone's cup of tea as you're gonna need to endure a long drive on a very curvy road (twice as curvy as Baguio's road). Since it's an arranged trip, our van left Manila around 11PM, had a stopover in Quezon Province then arrived at Daet, Camarines Norte via Vinzons at 5AM which is one of the jump-off points going to Calaguas Island.
Upon arrival we had our breakfast, tour guides went off to public market to buy foods for our hosted meals. Prepare and put our bags on plastic bags to avoid getting wet while sailing. After almost an hour, we're now off to the island, which would take 1.30 minutes to 2 hours.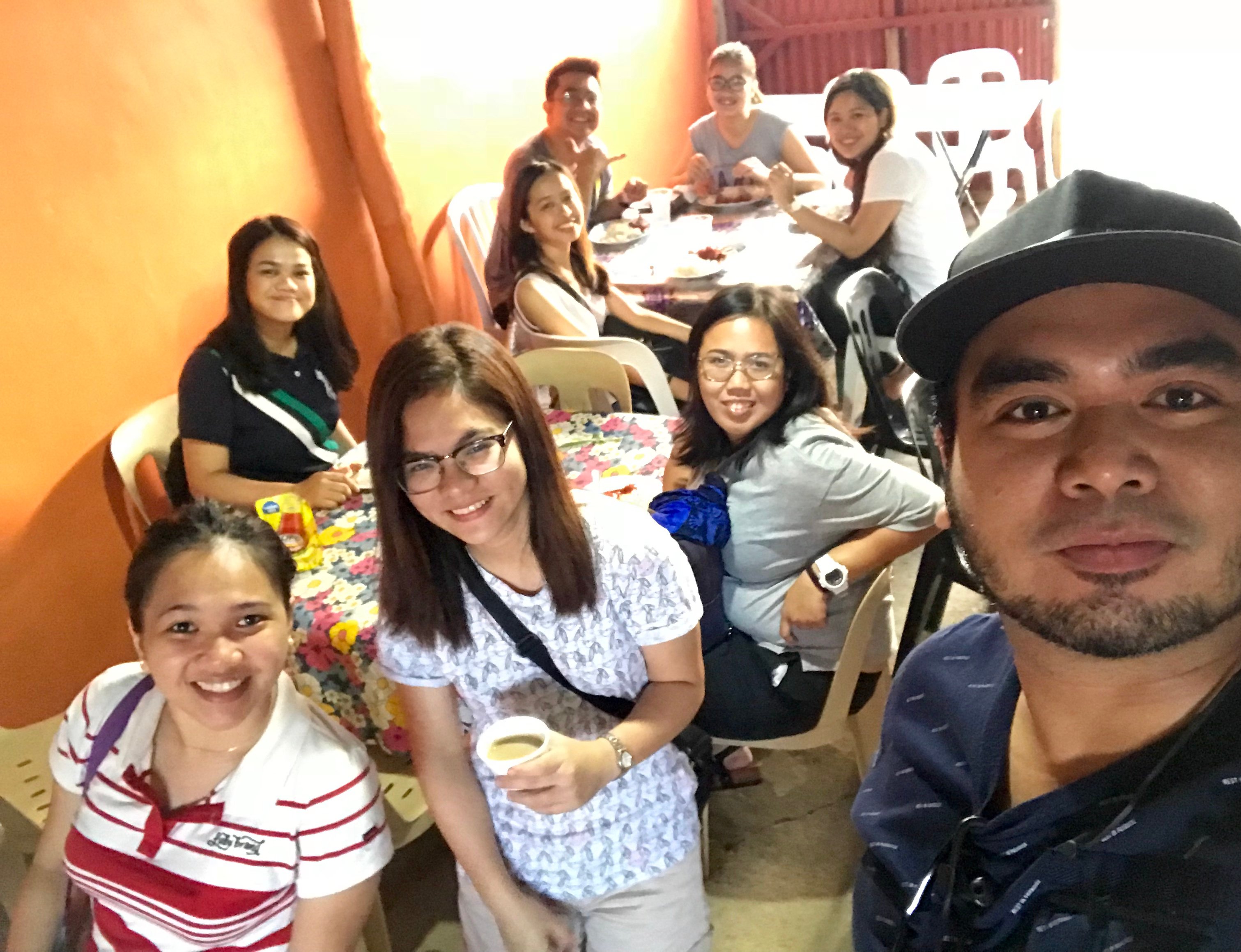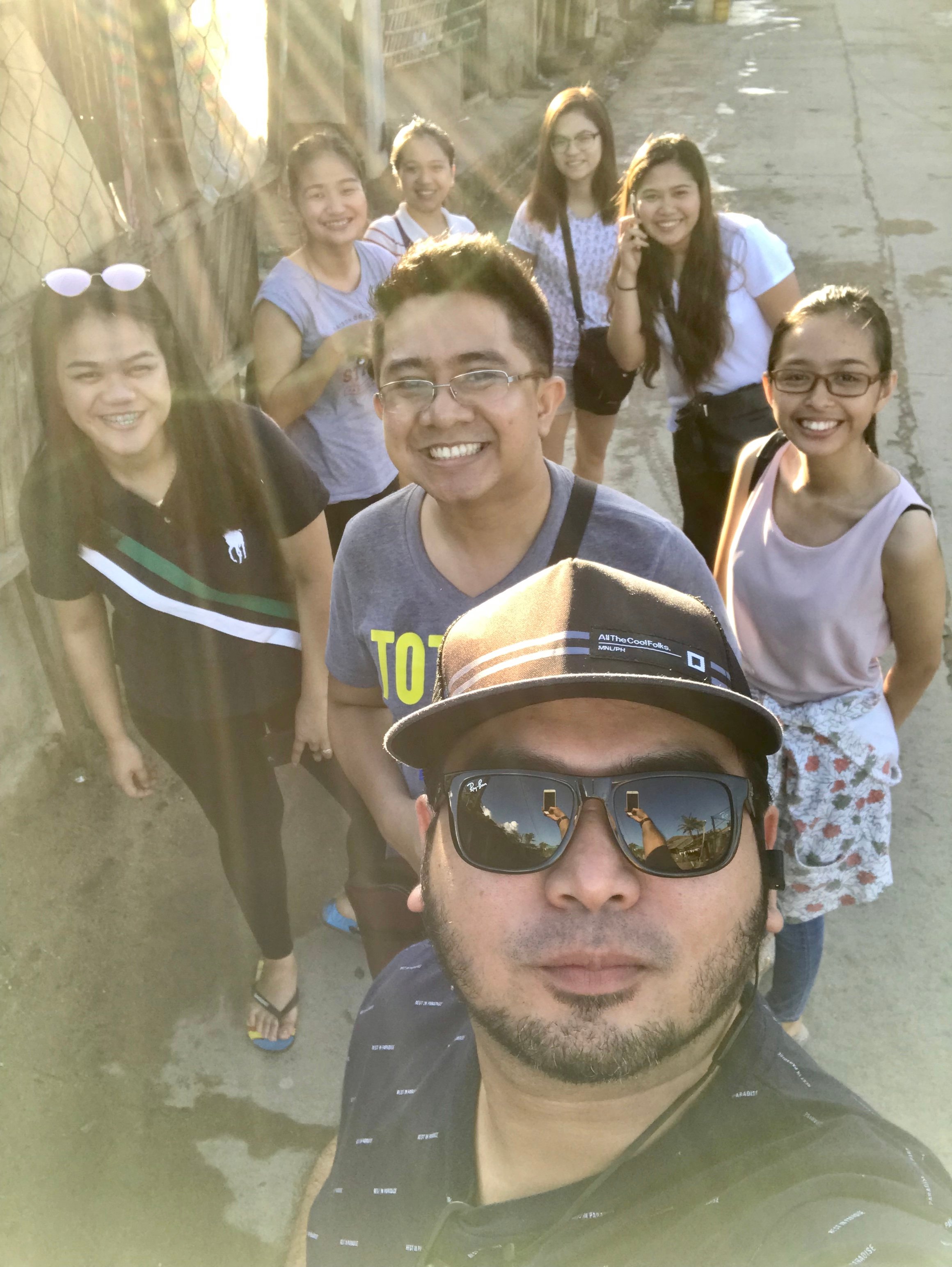 Sailing through the island might a get a bit "scary" for those who's not used to traveling on boats as the tides tend to grow larger. And the ONLY CON of our experience would have to be when we got stranded/stuck for 30 minutes or so in the middle of the sea due to technical malfunction – water went inside the boat's motor. Half an hour gave us motion sickness and a some of us even threw up.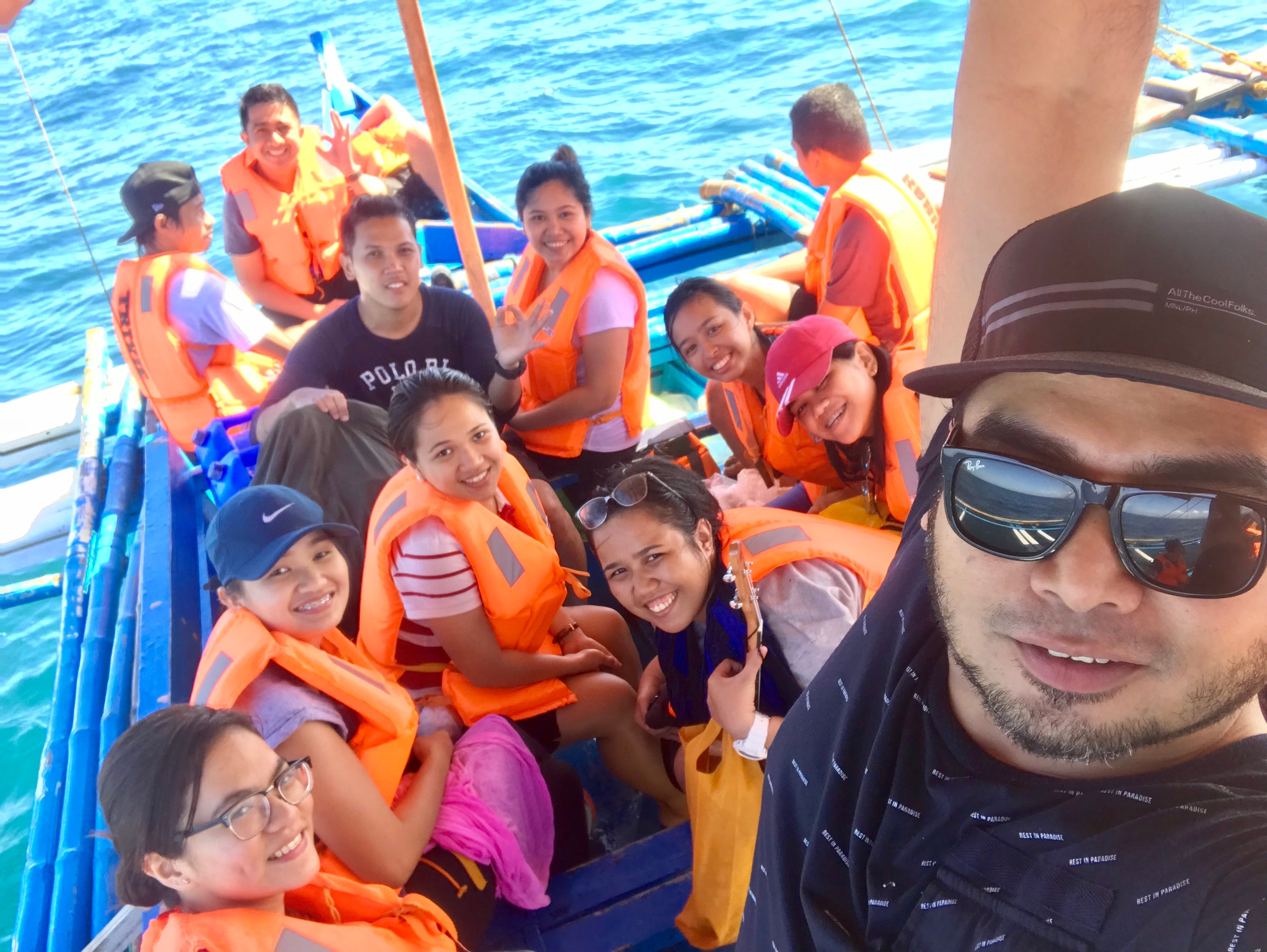 But nonetheless, the beauty of the island literally removed our exhaustion. The 8 hours of travel was really worth it. And according to my friends who've been to Boracay before, comparing Calaguas to Boracay is an "understatement", as its water and sand are better than the latter.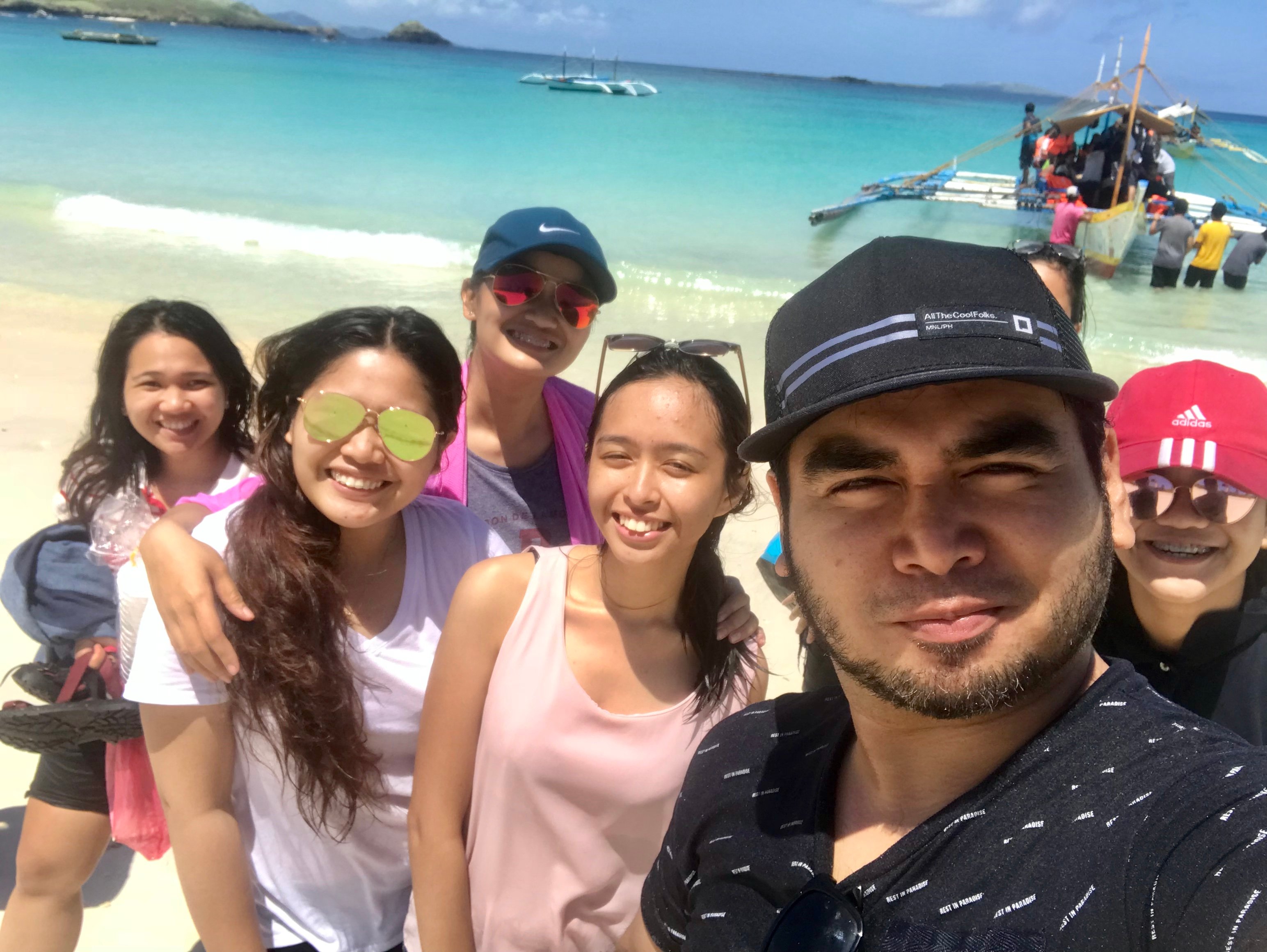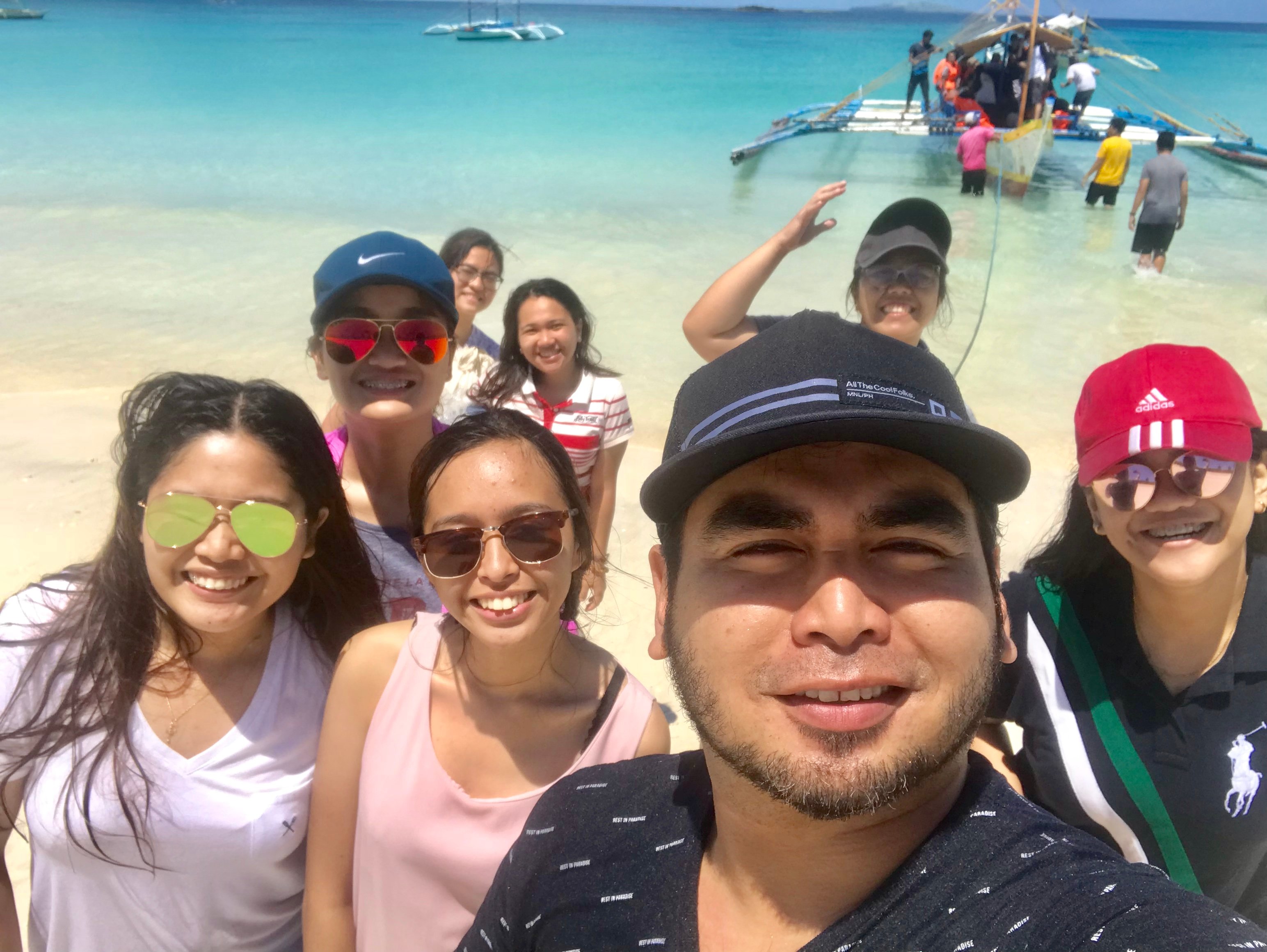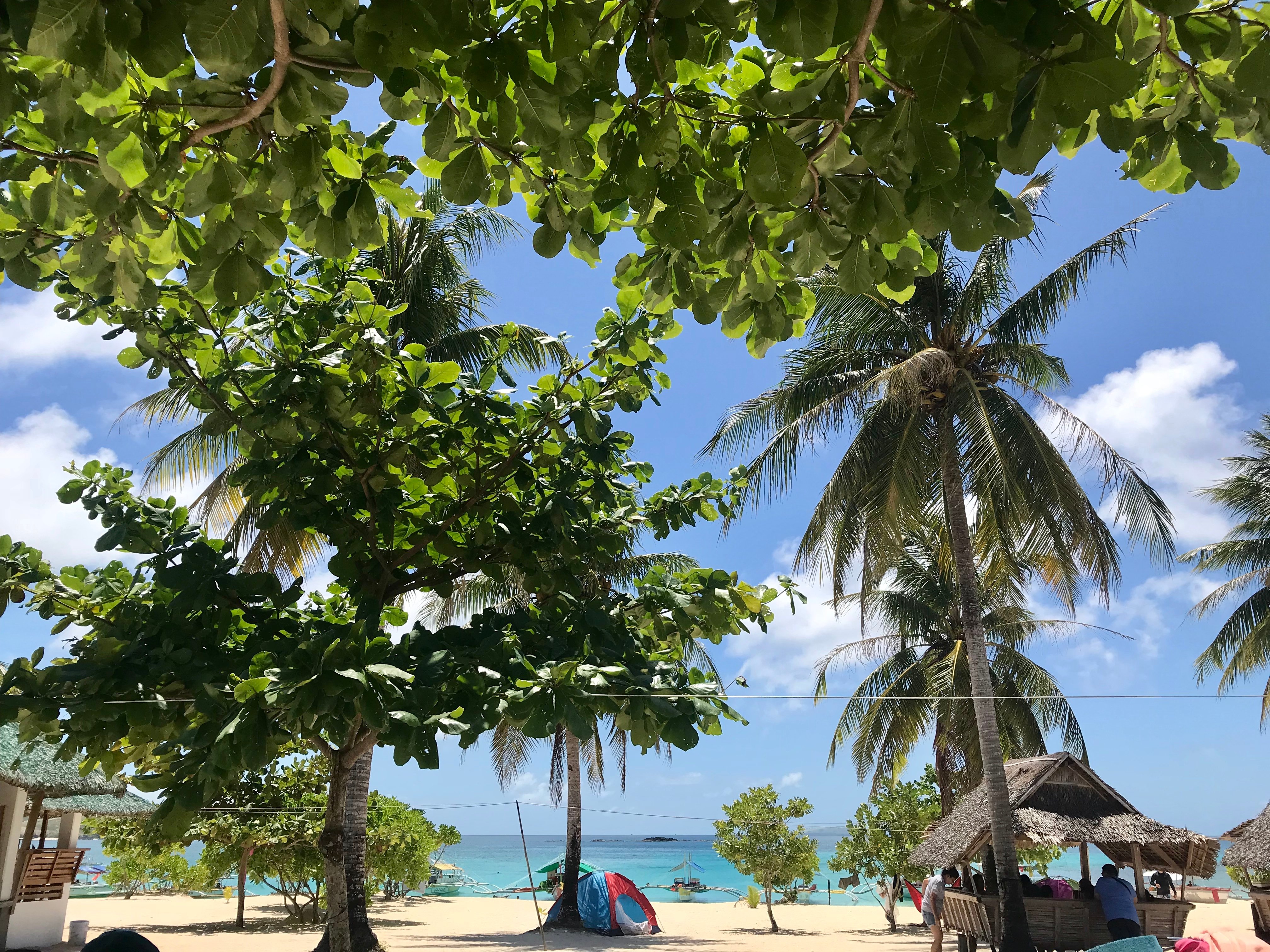 There are few resorts in Calaguas but we opted to go for the traditional way – pitched a tent near our cottages. Going number 1 and 2 isn't a problem at all 'cause every resort has their respective public comfort rooms which is clean and has a good water resource through an artesian well/water pump (POSO), if you got lucky some of the resort staff would even help you fill your pail/bucket. For the food, our tour guide prepared everything through a mini gas stove.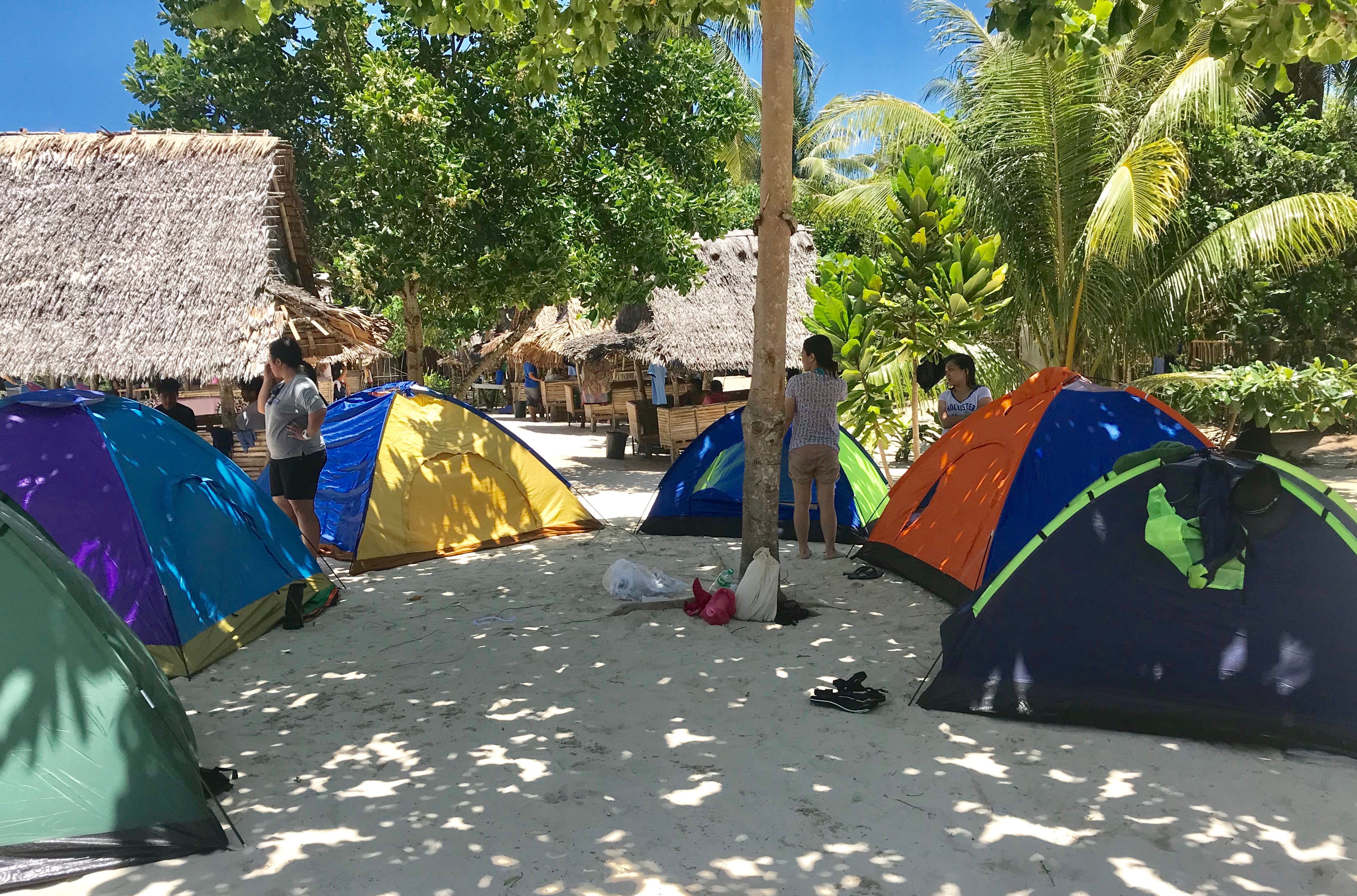 My experience in Calaguas was really one for the books, as that was the first time I've tried "lambanog" or coconut arrack. I was able to meet new people, exchange a few chit-chats here and there, and 1st time also to play "KING'S CUP" – made us all drunk. 😀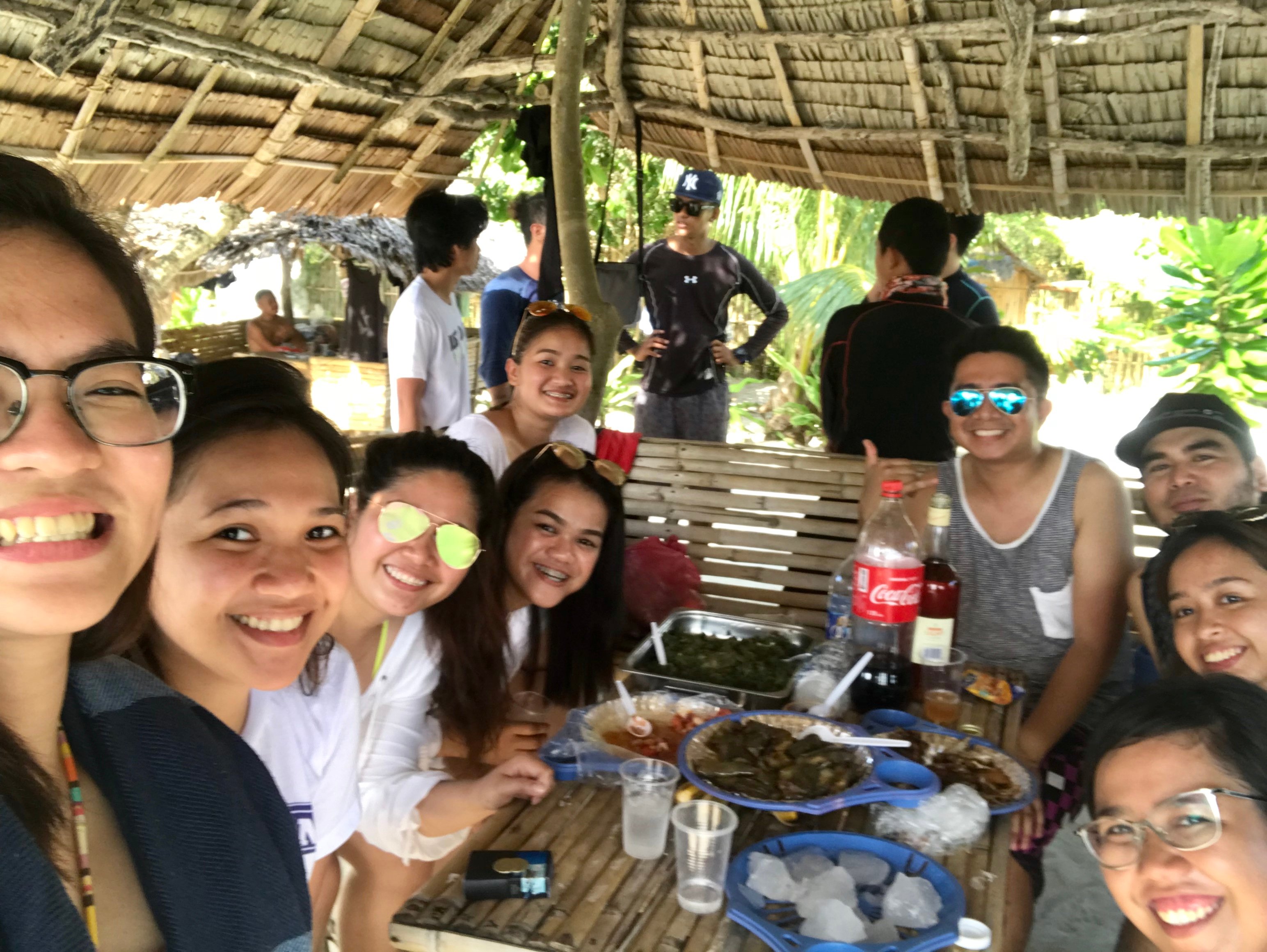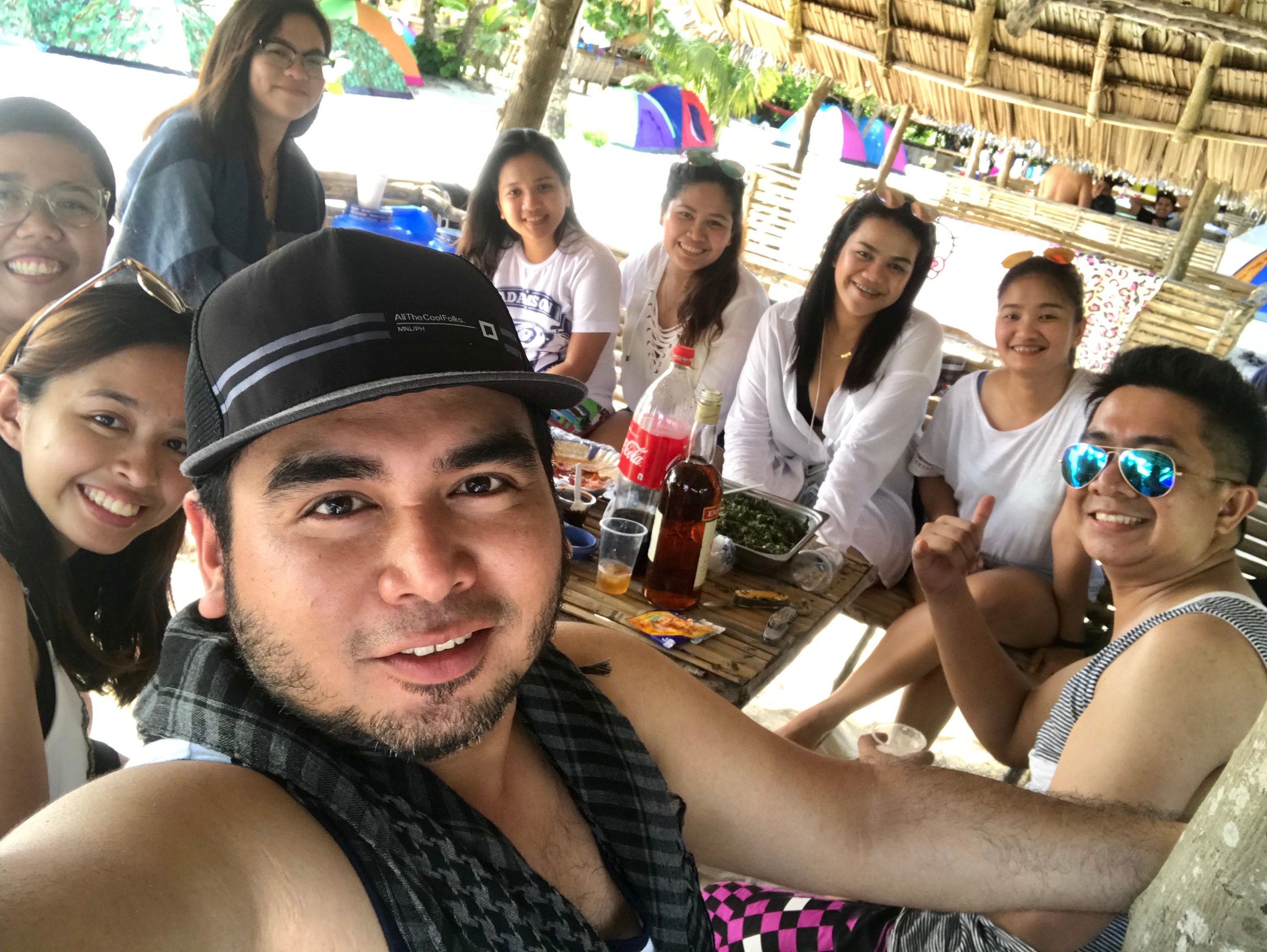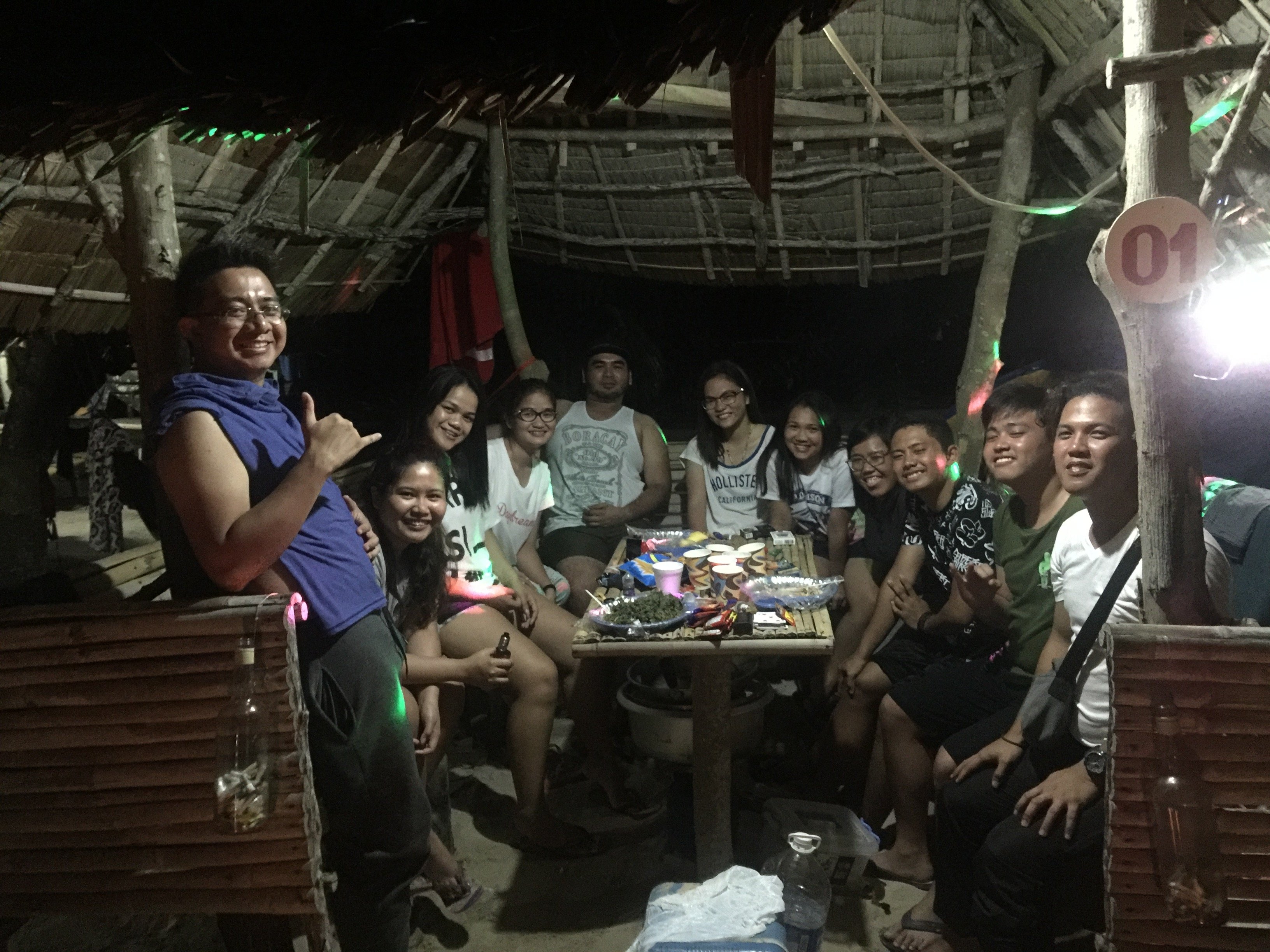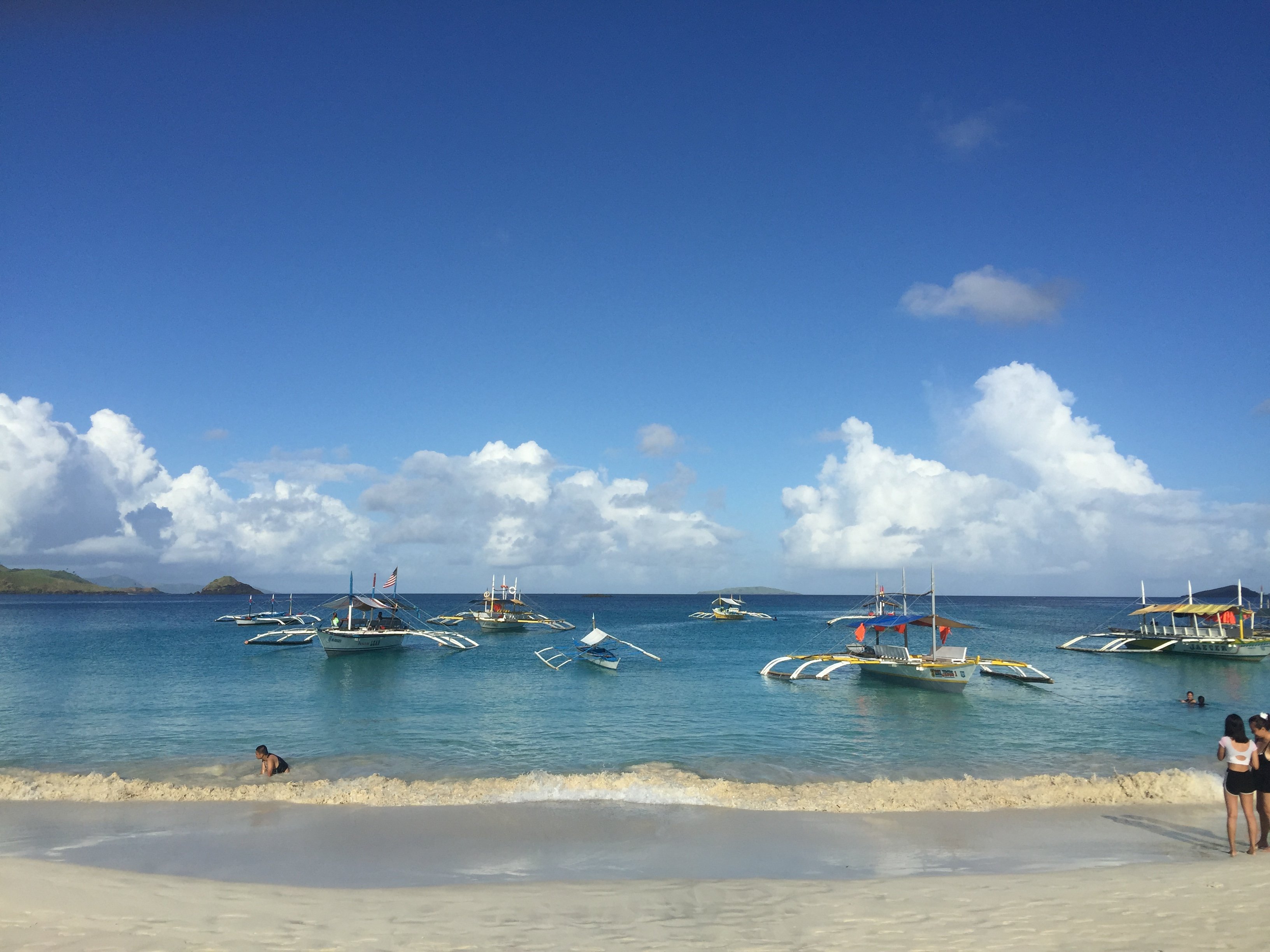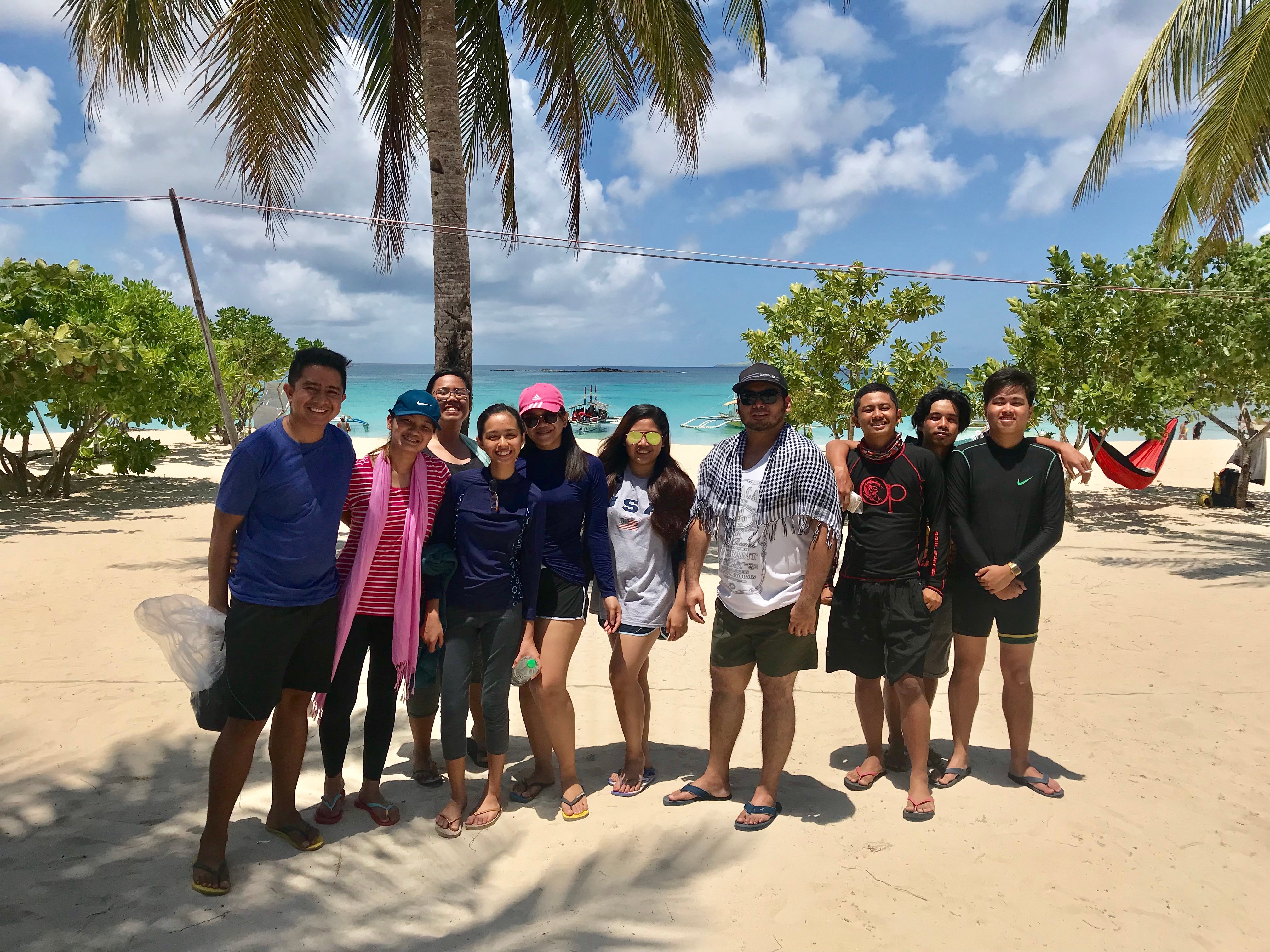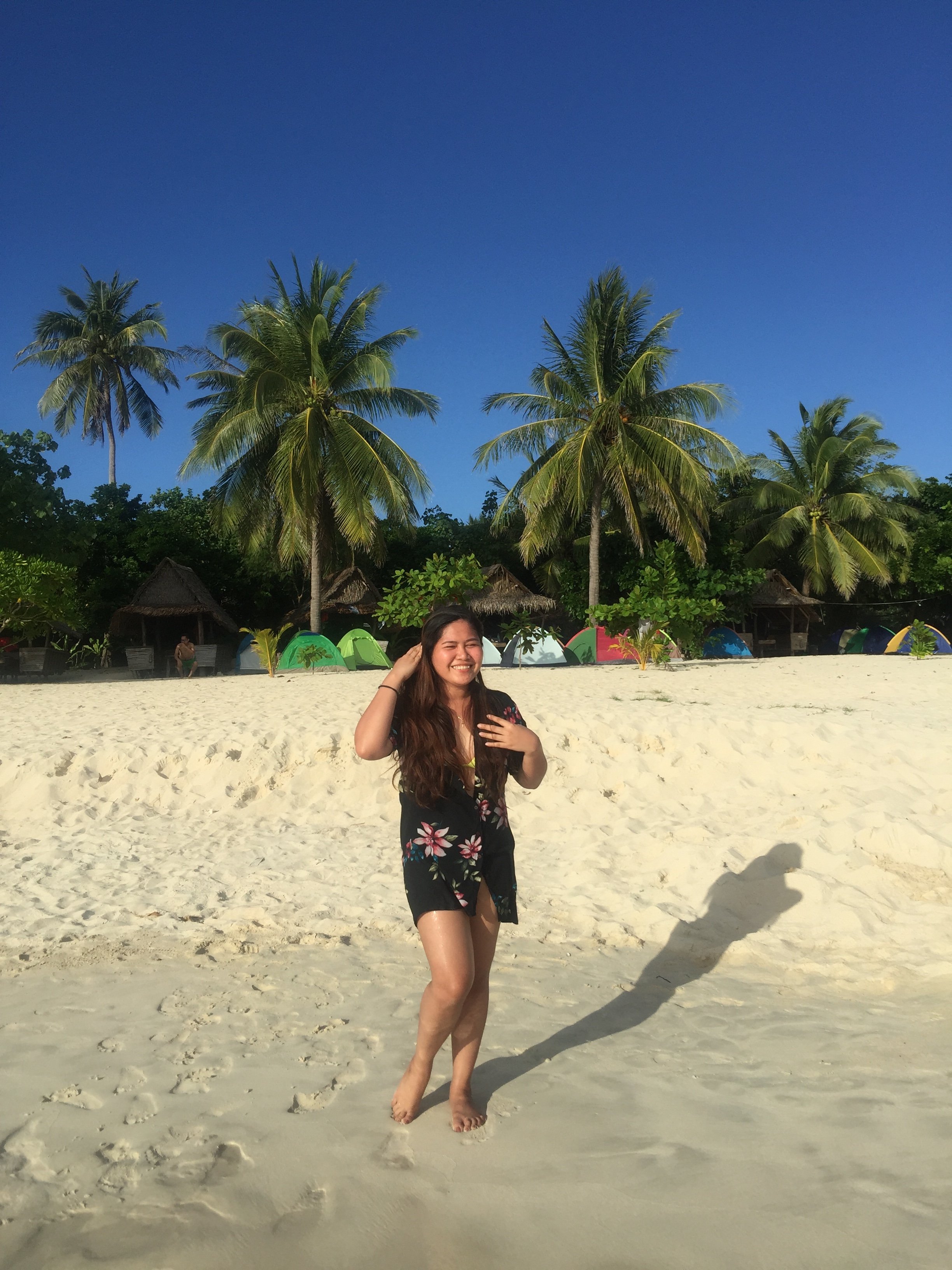 I'll be updating this blog in the coming days for the itinerary, expense and other tips. You may also leave your comments and questions and I'll include the answers on the update. For now, I need to head to bed and go to sleep to shoo away an upcoming cough. 🙂
With love,
Alyssa